IATA Certification Training Courses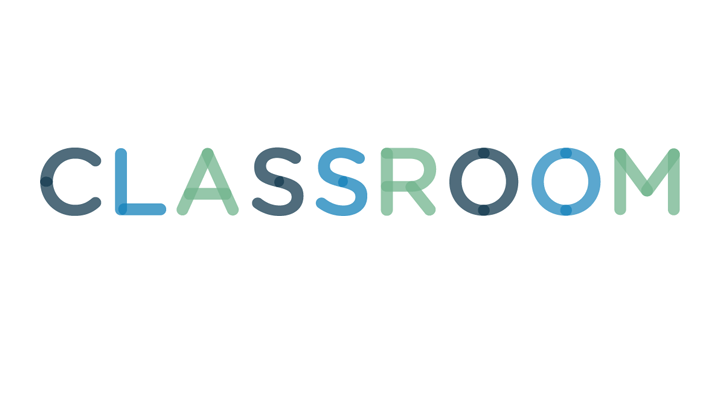 The International Air Transport Association, or IATA, is an internationally recognized industry trade organization whose members represent a majority of the world's airlines. Its stated mission is to represent the industry to those institutions with power to regulate and affect it, to lead by helping airlines to streamline processes and procedures and improve safety, and to provide essential professional support through such services as consulting, training, publications and financial systems.
Through its Institute for Training and Development, IATA provides classes related to certification issues, as well as four programs leading to professional certification. Three are designed for persons working directly within the air transport industry, and one is for those involved in the travel industry. Certification provides employers and employees, as well as independent business owners, with a number of advantages over those not certified, including increased knowledge and confidence and tangible evidence of competence. All courses listed as classroom courses can be customized and delivered to user locations.
1
Aviation Management Professional
By special arrangement with Stanford University, the IATA Aviation Management Certification Program provides students with a curriculum combining business management with the unique requirements of the aviation industry. The course is a distance-learning course, delivered electronically on demand around the clock. Once students have registered and paid for the course, it remains accessible for one year, allowing students great flexibility in assimilating the information and completing course requirements. Upon completion, students receive a certificate of completion, along with official designation and registration with IATA as a Certified Aviation Management Professional.
Air cargo employees face a constantly changing challenge, dealing with matters as diverse as handling hazardous goods, live animals, perishable products, and personal luggage and mail. Although not a classroom course, the Air Cargo Professional certification program nevertheless provides a means for employees to demonstrate their knowledge and competence, and for employers to assure employees are properly qualified in applicable areas. The certification is earned by presenting evidence of education and job experience, is valid for two years and is maintained by meeting requirements for continuing-education points through a variety of options.
3
Airport Certified Employee
Employees involved in day-to-day airport operations are given the opportunity to gain additional training and certification through IATA's International Airport Certified Employee classroom course and program, which confers an official designation upon students who complete it successfully. The course content includes a broad selection of classes covering a range of topics, with a primary focus on efficiency, safety and security. The program is designed for airport management, security and ground handling personnel, as well as airline safety staff.
4
Travel and Tourism Professional
Appropriate for all travel-related professionals, whether independent business owners or employees, the IATA Travel and Tourism Professional certification program provides persons in the travel industry with a tangible measure of competency and professional recognition that is appreciated by both customers and employers. Although the certification program itself doesn't include training, its requirements include demonstration of knowledge and experience to ensure recipients are well qualified. Initial certification is good for two years, with specific, verifiable work- and performance-based points required to maintain it thereafter.
5
Other Certification Classes
IATA offers other courses not conferring certification upon students but rather conveying knowledge about various other types of certification. One of these is the Airport Certification and Standards class designed for airport operators, managers and related employees. The other is Aircraft Airworthiness and Air Carrier Certification for maintenance professionals. Together these classes offer in-depth information that enables airport personnel to perform their duties with confidence in meeting the specific requirements of the respective certificates.