Human Scavenger Hunt Game Questions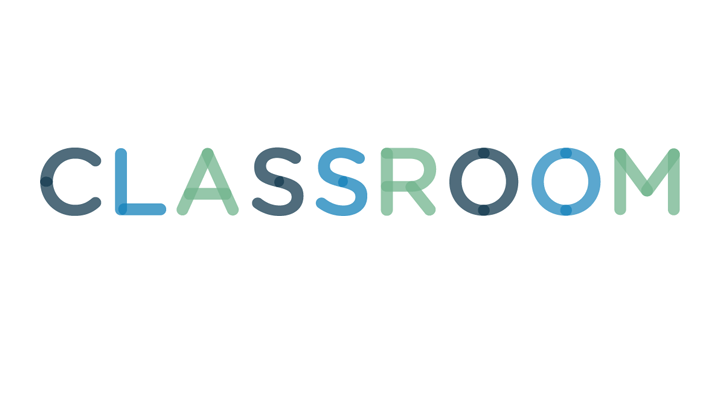 Human scavenger hunts can be effective ice-breaker tools in any group setting. If you want to use a human scavenger hunt at your next class or meeting, all you need is a grid full of questions, and a spot for people to write in the names of their classmates as an answer to each question. Then send your students around the room with this questionnaire and let them get to know one another as they find someone who answers each question.
Start your scavenger hunt with questions that relate to the subject of your class or group. For example, if you're teaching a foreign language class, then you might list questions about people who have traveled to other countries, have family members who speak other languages or enjoy food from other countries. This way, your students or group participants can get to know one another while you discover something about their previous experience with the subject.
Find out about the special talents and skills in your group. Ask people to find classmates who have talents like painting, sculpting or playing music. Ask them to find a dancer, a singer or a crafter. Then ask them to find people with athletic talents, such as people who can run a mile in under seven minutes or people who like to play a certain sport. This will help your students or group members find common interests outside of the group so they have something to talk about with one another.
Ask about the students' personal lives (but not too personal). Find out who has a large family and who is an only child. Ask about who has an unusual pet, and who has ever worked in a fast food restaurant. Find out if anyone has an unusual food they like to eat or who collects objects. This will give you fun and interesting details about your students that you might not ever know otherwise.