How to Administer a Questionnaire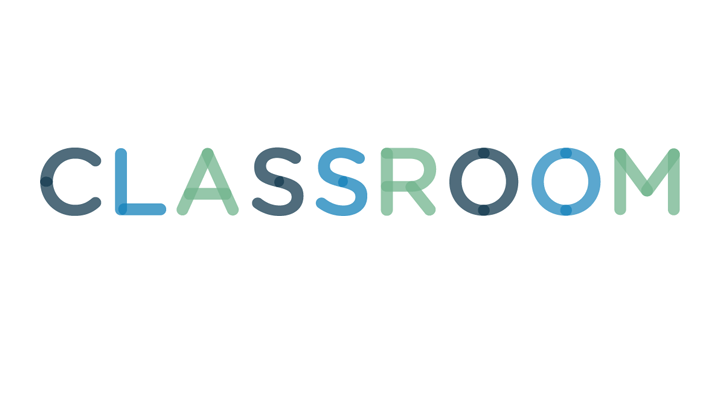 Surveys and questionnaires are an effective way to gather input and feedback from a large group of people, and they enable you to reach people from different backgrounds. After you design your questionnaire, you can administer it to participants in person, over the phone, through the mail or via the Internet. Offering an incentive such as a coupon or discount can be effective in generating interested takers. Explain to the potential takers how answering the questionnaire might help others. For example, if the questionnaire is a survey on personal relationships, hobbies or health concerns, tell the respondents that their answers will help others. Since the respondents are concerned about those issues, they will likely want to help people in those situations. Be personable, polite and respectful at all times, and respondents will want to do their best.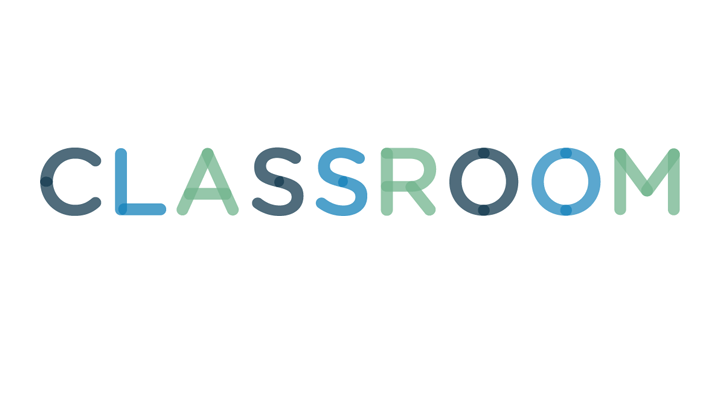 Find participants to take your questionnaire. If you desire in-person participants, look for areas where large numbers of people congregate, such as at a college campus, at a mall or at a park. If you are conducting your questionnaire by phone or through the mail, compile lists of phone numbers and addresses to contact potential participants in your area. Administer the questionnaire only to people in your target group, if you have one. Along with the survey, explain why you are conducting the survey and what the information will be used for, if you are at liberty to say.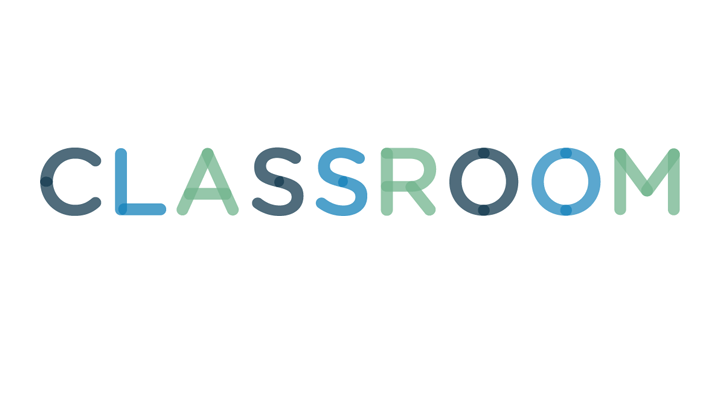 Inform your participants how much time it will take for them to complete the questionnaire and impress upon them that they should be honest. Tell the participants to contact you if they need clarification on any of the questions.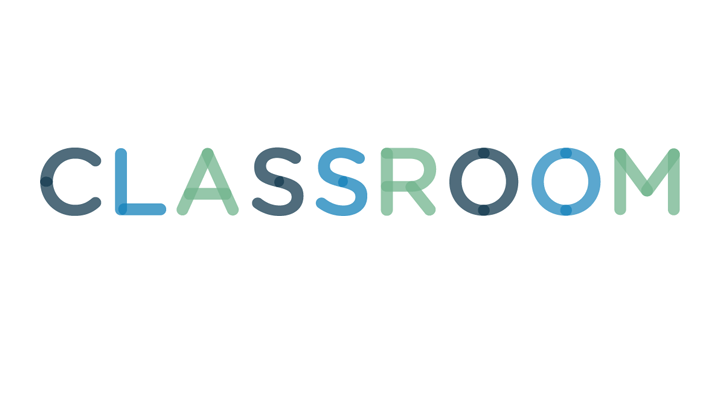 Pass out paper copies of the questionnaire to all participants, if you are administering the questionnaire in person. If you are administering your questionnaire by phone or mail, begin your survey with the first question. Keep your questions simple so that you do not confuse your participants. Be polite and courteous. Remain impartial while your participants answer each question; do not interrupt them or interject your own views or opinions, as doing so may skew the results.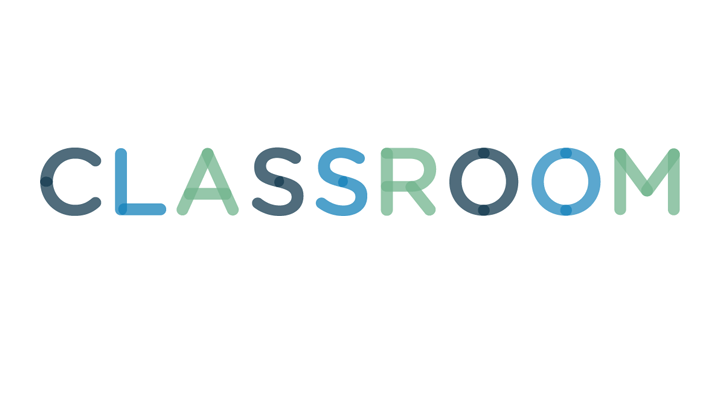 Wait for your participants to return their completed questionnaires in person or by mail. If you are conducting the questionnaire over the phone, inform your participant when the participant has answered all the questions. Ask your participants if they have any comments or questions for you. To close, thank them for their time.