How to Write an Obituary Template
29 SEP 2017
CLASS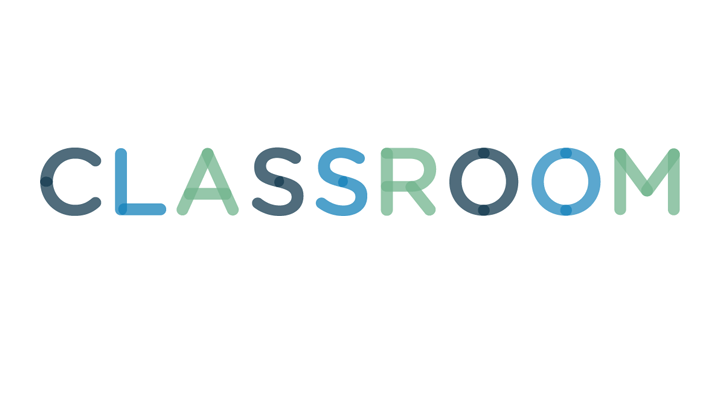 If you foresee yourself writing a lot of obituaries in the future—or helping other people to write obituaries—consider making a template. This can make your life easier and save you time by allowing you to simply fill in necessary details rather than create a new obituary from scratch for each death. Furthermore, a template can help you ensure that you do not accidentally forget or leave out any important information from the obituaries you write.
Type out a list of all the information you want to include in your obituary template. This might include things like the name of the deceased, his surviving family, his age and/or birth year, his cause of death, his occupation during his life, any major achievements or other reasons he was particularly well-known, personality traits, deceased close relatives, his death date, service information and other similar information.
Arrange the list of pieces of information you have opted to include into your preferred order. For example, for a simple obituary you might decide you want to include the following information in the following order: name of the deceased, age, cause of death, surviving family, deceased close relatives, service location and service date and time.
Add words or phrases tying together the pieces of information you have opted to include. If it will help you to remember what information to add for each obituary, put brackets around each of the pieces of information you will need to fill in. Continuing with the example from above, your template might now look something like this: "(name of the deceased) passed away at the age of (age) from (cause of death). He/she is survived by his/her (surviving family). In death, he/she will be joining his/her (deceased close relatives). His/her service will be held at (service location) at (service date/time)."
Fill in the information suggested by the blanks whenever you use your obituary template. After filling in the template above, your sample obituary might read as follows: "George Smith passed away at the age of 85 from complications after heart surgery. He is survived by his loving wife of 40 years, Jane Smith, their children Anne Smith, Tom Smith and Sean Smith, and seven grandchildren. In death, he will be joining his parents, Gerard Smith and Ellen Bennett Smith, and his sister Emily Smith. His service will be held at St. Mary's Church at 4 p.m. on January 25th."