How to Write a Church Choir Invitation to Another Church
29 SEP 2017
CLASS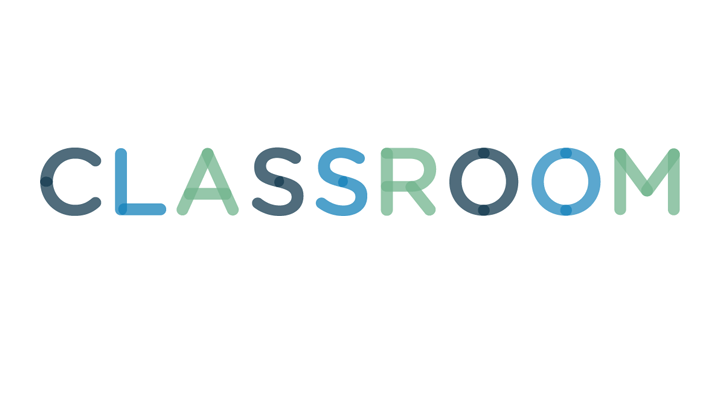 Digital Vision./Digital Vision/Getty Images
Choirs uplift a church and make people feel joy and delight on a Sunday morning. No wonder a pastor so often is proud of his choir and realizes how blessed he is to have such a fine group of singers. Often, the pastor decides to share his good fortune with other churches. So he sends an invitation to another pastor along with his flock to come hear his choir perform. But how should he organize this invitation and what should it say?
Start your invitation letter by either introducing yourself, or by reminding the recipient who you are, including when you met before. Give your formal religious title and the name of your congregation. If you're well acquainted with the other pastor, move on to the next step and immediately extend best wishes to the pastor and her family.
In the second paragraph, tell the pastor why you're inviting his church to hear your choir sing. As a courtesy, express how much you've enjoyed a prior service at his church and how delightful his own church choir is.
In the third paragraph, let the pastor know that you'd feel honored if she and her congregation attended your church to listen to your choir sing, but don't make her feel obligated. Make sure that you mention the name of your church from time to time throughout the letter.
In the last paragraph, include the name of the occasion if any, the date, the day of the week, the location, and the time the event begins and ends. Request an RSVP and give a deadline for forwarding the RSVP. Example -- "Please RSVP on or before December 21." An early response date will assure that you receive the RSVP in time for the choir to rehearse and polish its performance. Print out the invitation letter from your computer and drop it in the mail.