How to Tip a Limo Driver at Prom
29 SEP 2017
CLASS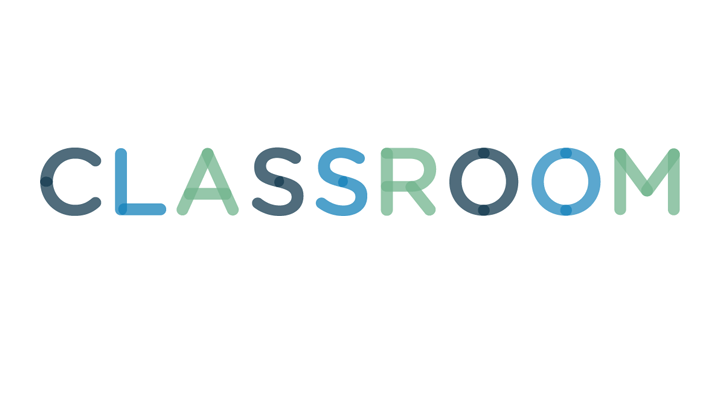 How to Tip a Limo Driver at Prom. There is nothing that irks a limo driver more than the thought of driving around a bunch of screaming prom kids who are ready to party like it's 1999. That being said, the tipping schedule is a little different for the limo driver taking you to and from the prom than it would be for a limo that is merely taking you to the airport.
Do nothing and simply sign your name. When it comes to bus companies, limo, and town car companies, there is a universal way they figure their price. You usually have the rate per hour, with a minimum of 4 hours. On top of that, they add the appropriate state tax, sometimes a fuel charge and then the tip. That way the passengers (who sometimes aren't paying for the limo) do not have to have cash. So know that when you do your contract, a tip rate of 15 to 20 percent has been built in. Sometimes that rate or the inclusion of that rate can be negotiable.
2
Think of any special requests
Think of any special requests you have for the driver. This does not mean buying alcohol or seeing if they are "cool" if you drink in the back. That is against the law and can have serious consequences for all parties involved. Special requests are stopping for French fries or taking a spin by the beach. If you ask for that, keep in mind that you should take care of your driver.
3
Gauge the service of your driver
Gauge the service of your driver. Because many limo companies shy away from working proms, there is almost a reverse stigma where the kids have to be on their best behavior and the drivers become complacent. Make sure that your driver is courteous, appropriately dressed, on time, has directions and gets you to the location safely. If those services are met or exceeded, then an additional tip may be in order.
4
Collect 5 from everyone in the limo
Collect $5 from everyone in the limo. Many people wait until the end of the night to tip. However, you may get better service if you do so before, as they feel you will have been generous. If you simply collect $5 from everyone in the limo, your driver should have a nice tip of $40 to $60 on top of what his contract states.