How to Tip a Newspaper Carrier
29 SEP 2017
CLASS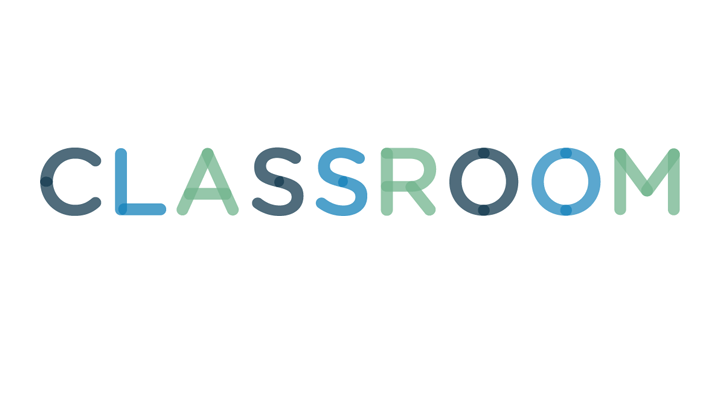 Thomas Northcut/Photodisc/Getty Images
The days of newspaper boys (and girls) are virtually over. Not only is delivering newspapers now primarily an adult job, but payment is no longer collected at the door. Rather it is paid through the mail or electronically. In the past, customers would give their carriers a tip directly, but nowadays, you can add a winter holiday tip to your December bill and, if desired, a little bit each month to your regular bill. Tipping is optional.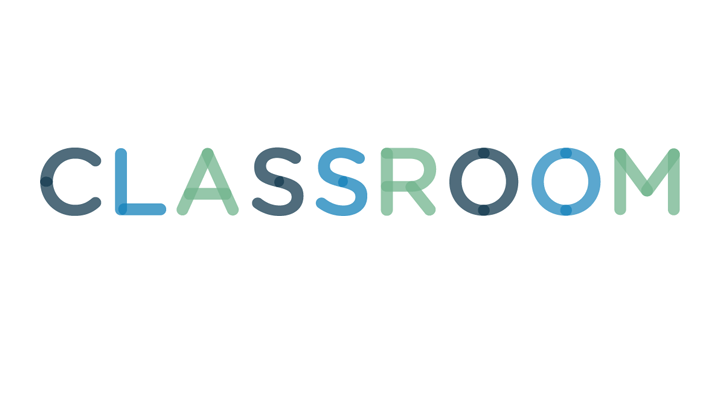 Hemera Technologies/PhotoObjects.net/Getty Images
Add a tip to your monthly payment. There is typically a line to add a tip, and then you would pay the new total in the same manner as you usually do, such as by check, credit card or bank withdrawal. Tip about $2 or $3 per month for daily delivery or $1 to $2 for weekend delivery.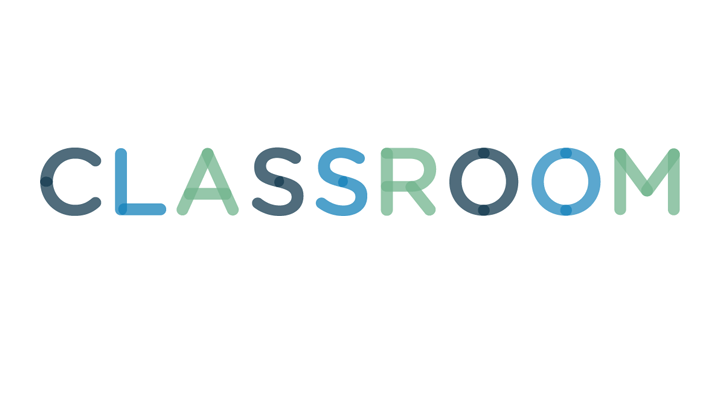 PhotoObjects.net/PhotoObjects.net/Getty Images
Determine how much to tip your newspaper carrier during the winter holiday season. According to CNN Money, tip your newspaper carrier about $10 if you only get the weekend paper and about $25 to $30 if you get the paper everyday. However, if you tip all year, a smaller tip--such as double the regular monthly tip--would be OK.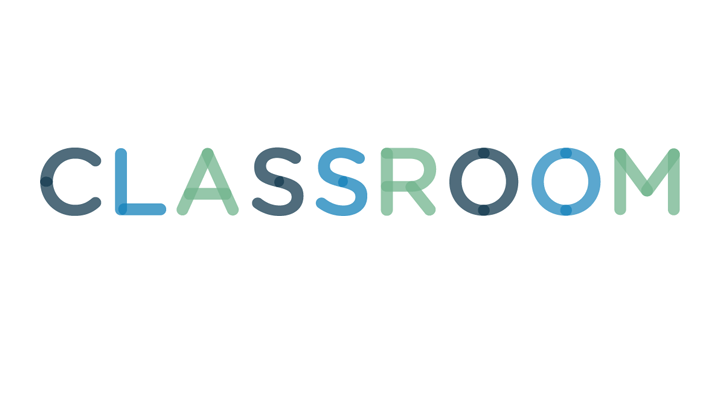 Ninell_Art/iStock/Getty Images
Look for a holiday card from your newspaper carrier in December because some carriers send cards to their customers. You can a tip directly to your carrier by mailing them a tip (usually a check of money order) to the return address as written on the envelope, if desired.