How to Ship Fruits & Vegetables
6 OCT 2017
CLASS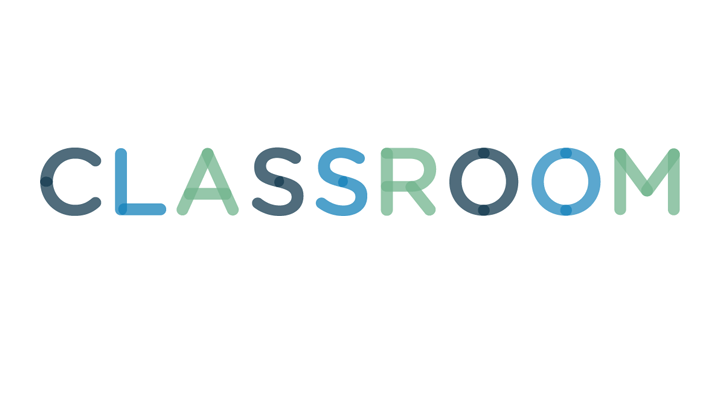 The U.S. government prohibits the shipment of certain fruits and vegetables to and from some states, because of the risk of spreading disease and insects. However, not all fruits and vegetables are prohibited to ship by all states. Under certain conditions, individuals may ship fresh produce around the United States or outside the country. Take certain steps to ensure that the produce arrives fresh and undamaged.
Contact your state's Cooperative Extension System office for a list of local offices. Your local office can provide you with information regarding rules and guidelines for shipping fruits and vegetables.
Select fruits and vegetables that are free from bug bites or soft spots. Shipping fruit and vegetables can take a few days, and overly ripe or bug bitten produce may rot or damage while shipping. Pick fruits and vegetables that are just starting to ripen, to allow the recipient to receive the freshest produce possible.
Wrap each piece of produce individually in bubble wrap. Use scissors to cut the bubble wrap. This will prevent produce from colliding with each other while shipping.
Cover the bottom of the shipping box with shipping foam, to prevent damage to the produce if dropped. Place the produce on top of the foam and fill the rest of the box with additional foam.
Close and seal the box with tape. When selecting a shipping method, choose accordingly to allow the produce to arrive fresh.