How to Address a Board of Supervisors in a Letter
29 SEP 2017
CLASS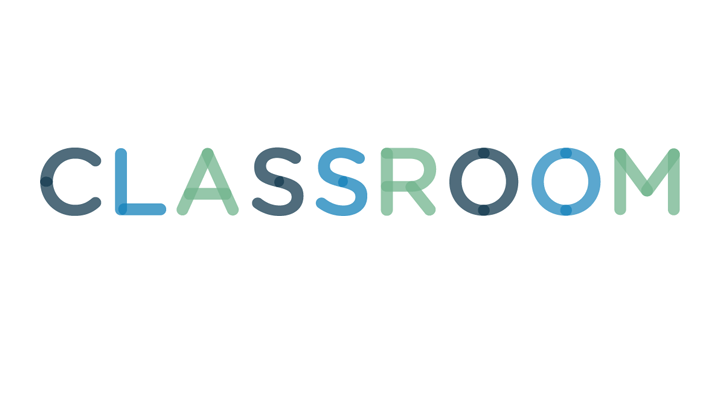 County governments provide public safety services, make land-use decisions, administer welfare programs and maintain roads. There are more than 3,000 county governments in the United States with duties that vary by state, according to the National Association of Counties. Members of the Board of Supervisors get letters regarding upcoming votes on policy matters, requests for help with county services and invitations to events. When you write a letter to the Board of Supervisors on an issue on the board's agenda, your letter may become part of the public record for that meeting. (See Reference 1)
Visit the "Find a County" web page on the website of the National Association of Counties to get the address for your Board of Supervisors.
Click on your state on the map or type the name of your county in the search box and click on "Search for Matches." Click on the name of your county. A page with a list of county officials for the county, a county address and a link to the county's website will appear.
Address the letter by typing the name of the county followed by "Board of Supervisors" on the first line of the address.
Type the mailing address on the second line and the city, state and ZIP code on the following line.
Type either "Dear Members of the Board" or "Dear Members of the Board of Supervisors" as the salutation of your letter.
Include a brief subject line between the salutation and the body of your letter. It should clearly state the reason for your letter. Including a subject line will help assure that your letter is correctly routed.