How to Write a Thank You Letter for a Retirement Luncheon
29 SEP 2017
CLASS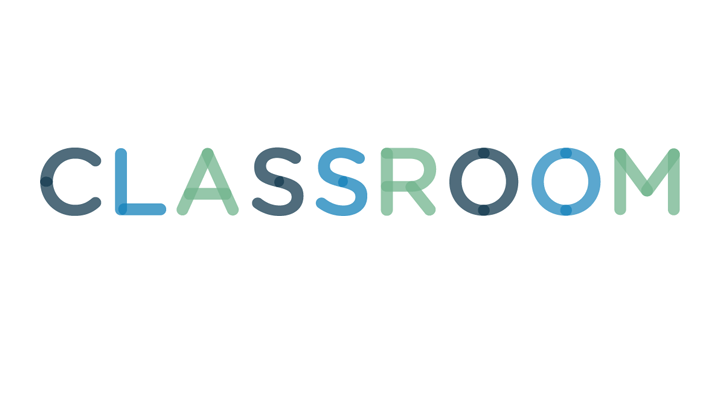 Retirement luncheons mark one of the great transitions in life; they begin the shift from work to play. For all concerned, it's a chance to say goodbye and remember the highs, lows and humor of a career. For you as the honoree, it's not only appropriate but required that you write a thank you letter to express your appreciation to the host, hostess and guests. As you write, be aware that your letter may be reprinted in a company newsletter, or posted publicly.
1
Write your letter by hand
Write your letter by hand, with a pen you are comfortable using, on stationery. Because you are thanking a group of people for an honor, respond in kind with carefully chosen, high-quality materials.
2
Keep the greeting warm and simple
Keep the greeting warm and simple. "Dear colleagues" is a good start. If the luncheon was attended be less than four people, you may greet them all by name.
Follow with your sincere appreciation of the sentiments expressed at the luncheon, but keep it general. Calling out a particular moment may make others feel left out or unappreciated.
Continue with a paragraph of thanks for any gifts or awards you received at the luncheon. Add a remark about how the object will be used. For example, if you received a clock, say that it will sit in a special place in your home, like a mantel or library shelf.
5
Add a paragraph of reflection
Add a paragraph of reflection on how much you've learned and experienced in your career, and your plans for the future. Keep the tone upbeat and positive, because people will want to know you're going forward happily in life.
Close with your warmest wishes for your colleagues' success and the success of the organization. Don't forget to sign your name.