How to Join a PMC
4 OCT 2017
CLASS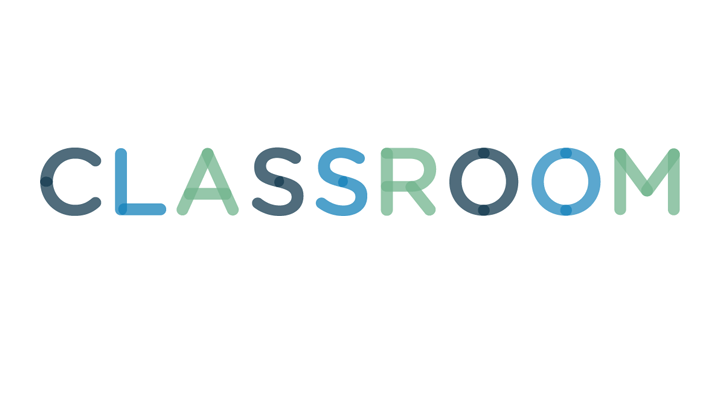 You don't have to be an active military member to perform military duties. Private military companies (PMCs) employ and train individuals to work in many of the same jobs held by military personnel. By joining a PMC, you become a member of a private defense organization that receives outsourced work from governments and businesses. For instance, a PMC offers assistance in combat situations by sending members to official military branches such as the Army or Navy. Or, a business that needs security may seek the help of a PMC to provide trained individuals to protect its buildings and executives. Some PMCs require prior military or security experience to join, while others will train even inexperienced civilians.
Research a database of military companies to decide which one best fits with your experience and skill level. The website Private Military (see References) has an extensive list of PMCs, in addition to a detailed description of the type of operations each one is involved in. It also provides direct links to each company's website so that you can see the positions available. By reviewing various companies, you can decide which one has the most need for your skills.
Choose several companies to apply to and write down their contact information. This will help you narrow down your search and keep a tab on which ones seem as if they're a good match for you.
Choose a position to apply for. PMC's offer various jobs in many fields, including medicine, intelligence, finance and combat. Make sure that your work history matches all of the educational and experience requirements for the position you choose to increase your chances of getting hired.
Create a résumé outlining your experience. It should list any accomplishments or skills that will be an asset in the particular position you're applying for. For instance, if the position entails air patrol and security, experience working for the U.S. Air Force would make your application more appealing.
Submit your résumé to several companies to increase its visibility and improve your chances of being accepted. Some PMC websites provide a Web page to upload and submit your résumé. Some also require that you fill out an online application and attach your résumé with it. The process varies depending on the PMC you're applying to. Check a PMC's website for the actual application process. Usually instructions for joining are listed under the heading "Careers" or "Employment Opportunities" at the top or bottom of the website's homepage.