How to Make a Flier for a Benefit
4 OCT 2017
CLASS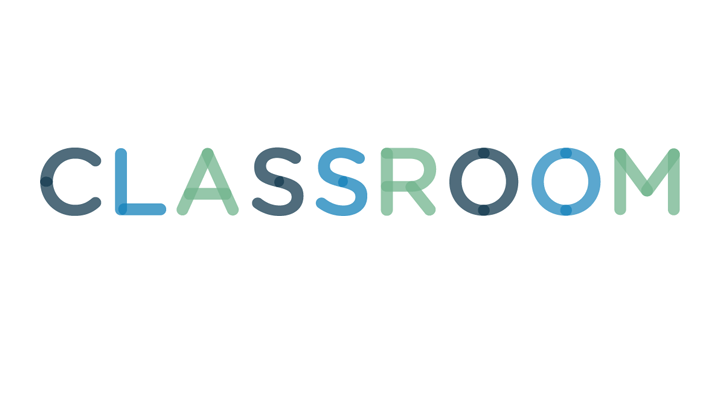 Benefits take place all the time for various causes. Benefits are social affairs or some type of entertainment, that raise funds for a cause or individual. Getting the word out about a benefit is crucial to its success. Making a flier and posting it, handing it out, emailing it or mailing it is an easy way to spread the word.
Gather all of the details for the benefit. Take note of the beneficiary and other pertinent information, including the name, date, location, time, contact data and any other details about the benefit.
Come up with a basic idea of how you want the flier to look. Gather pictures and make a rough draft. Take or acquire pictures for the flier. Use graphics that directly relate to the benefit.
Use Microsoft Word, Microsoft Publisher or a similar program. Open a blank document. Name and save the file.
4
Insert a background or border or and other pictures or graphics or on the flier
Insert a background or border and other pictures or graphics on the flier. Use the "Insert" menu, click on "Picture" and then locate the needed file. Resize, recolor or make other adjustments to these.
5
Add all the vital details about the benefit
Add all the vital details about the benefit. Apply the "Text Frame Tool" (Publisher only) or WordArt. Use big, bold and easy to read lettering for the title across the top. Add the other important text needed under and around the graphics and pictures.
Edit, save and print a copy of the benefit flier. Go over the flier and make any alterations to it. Save it again. Print a test sheet first, if you are using high-quality or colored paper for final printing. Check it for any errors or changes, and make sure the flier is perfect.