How to Word a Memorial Ribbon
29 SEP 2017
CLASS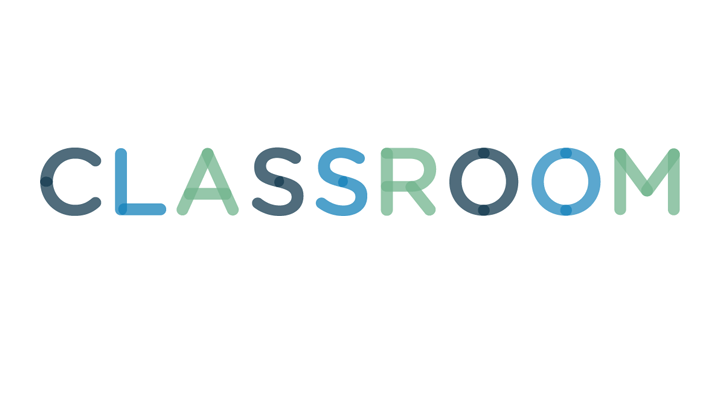 A memorial or script ribbon is a special ribbon used at funeral or memorial services to honor or memorialize a deceased person. It is a customary tradition to inscribe the memorial ribbon with the deceased person's name, personalized references, dates or short messages that reflect the deceased's interests and personality. Integrating a photo into the memorial ribbon adds a special touch that serves as a visual remembrance. Finding the right words for the memorial ribbon at such a somber time can be a daunting task. However, with proper planning, preparation and the support of close family and friends, you can write sincere and reverential words that truly honor your loved one.
Speak with the florist who will be handling the creation of the memorial ribbon to determine if he will be writing the inscriptions by hand or using prefabricated labels. This will determine if you can use personalized references or nicknames in your inscriptions.
Establish the list of relationships you would like to add as inscriptions to the memorial ribbon. This list typically contains relationships of the deceased to the persons who ordered the funeral flower arrangements. Examples include mother, grandmother, aunt, sister and cousin.
Create a short and simple heartfelt expression that reflects the personality of the deceased and sentiments of close family and friends. If you are having a difficult time coming up with the right words, consult with other family members and friends who knew the deceased well to assist with the process. You can also choose to keep the message simple with "Rest in Peace," "In Loving Memory" or "We Miss You."
Coordinate placement of the inscriptions across the memorial ribbon with the florist once you have reached a consensus on the words for the ribbon.
Provide your list of relationships and your short personalized message to the florist with any special instructions so she can finalize the memorial ribbon.