How to Write Thank You & Sympathy Cards for Donations
29 SEP 2017
CLASS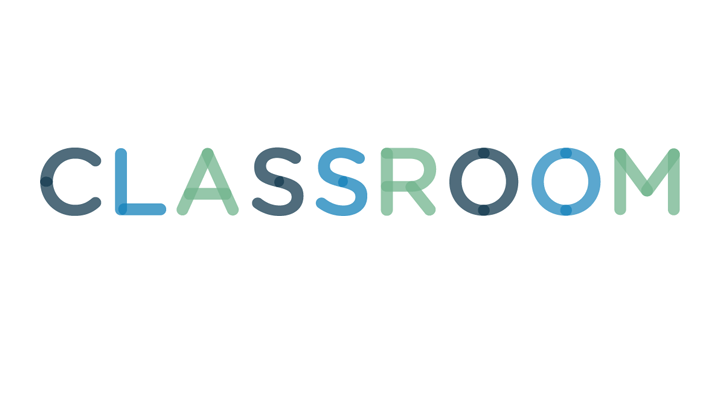 A simple way to express you appreciation for condolence or charity donations is through a thank-you card. Whether you have received the donation as a result of the death of a loved one, or if you are collecting money for a charity or fundraising event, a thank-you note acknowledges the donation. Rather than relying on a generic thank-you card, write your own sentiments to show your gratefulness for the donation given. Word your thank-you notes to specifically address each donation, which will personalize your your gratitude for a generous donation.
Choose a greeting or note card with a simple message of thanks or a decorative pattern on the front. Make sure the inside is blank, or it has enough space around the printed message for you to include your own message.
Write your message on notebook or scrap paper. Get your thoughts down before constructing the final draft on your Thank You card. Begin by greeting the giver of the donation. Regardless of your connection to the person, "Dear ____," is commonly appropriate.
Show your gratitude. Write a line or two that expresses your appreciation for the donation received. Describe how the donation will be used. If the donation is given as the result of a tragic event, such as the loss of a loved one, mention how the donation impacts the family who lost the loved one.
Keep your tone personal and friendly. Avoid going into details about the tragic event or expounding on the details of the charity or cause the donation will be used for.
Thank the giver again. It's appropriate to thank the giver again at the close of your message. A simple "Thanks again for your donation," will suffice.
Finish the note. Sign off by using a simple regards statement. "Love," "Sincerely," "Yours Truly" or even "Yours" is adequate, and should reflect your relationship to the person who made the donation. Sign your name next to your regards.
Copy your message from the scrap paper into the card. Use your best hand writing and write the message in either blue or black ink, as the use of these inks are considered to be in good etiquette.