DD Form 1172 Instructions
4 OCT 2017
CLASS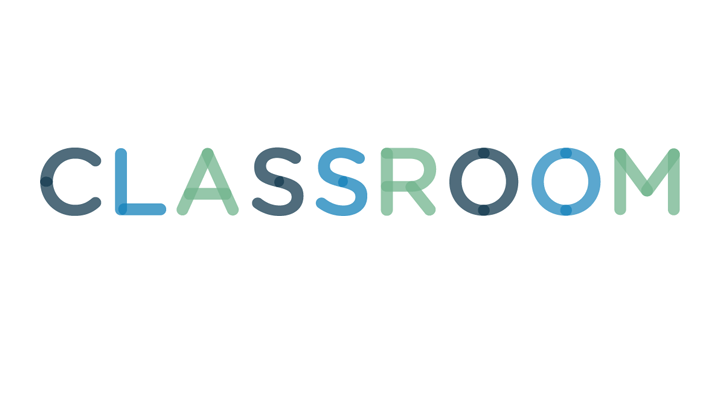 Shelly Perry/iStock/Getty Images
A DD Form 1172 allows a service member's dependents to file for a military identification card. The service member must serve as the dependent's sponsor and provide verifying information such as a marriage certificate. That service member also needs to either accompany the dependent during the filing process or provide a signature with a verifying official or notary.
The first section of DD Form 1172 requests biographical information about the sponsor or military member. Standard form questions include name, birthvdate and place of birth. Military-specific questions include status or current military rank, organization or military branch, and pay grade. The questions in this section will seem fairly standard for military members, but those who don't know what codes to use for answers such as organization and pay grade should consult the instruction booklet for the correct codes. Leave the Gen. Cat field blank as this refers to Geneva Convention Category levels and is filled out by the form's processing system. A sponsor remarks box occupies the form's second section. Sponsors can use the space to explain the relationship proof provided or simply leave the section blank. The sponsor still needs to sign and date on the line at the bottom of this section even if there weren't any remarks.
The instructions become complicated in section three where the sponsor on the form needs an authorizing sponsor. This authorizing sponsor must come from the form sponsor's military branch as either a uniformed member or a contracted civilian. Section three on the form requires the authorizing sponsor to provide further information about the form sponsor's military history. Some of this information simply verifies what the form sponsor already provided in the first section. The authorizing sponsor must sign and date the line at the section's bottom.
Section four requests the name, identification number and phone number for the verifying official and includes a line for the official to sign and date. The verifying official will ensure the sponsor was the person signing the form. Verification can come from a notary or the official at the Real-Time Automated Personnel Identification System location when the sponsor turns in the form.
The final section pertains to the dependent's biographical information, which involves standard identification information used on most official forms. The only code required in this section is in the Relationship field.