How to Find a Selective Service Number
4 OCT 2017
CLASS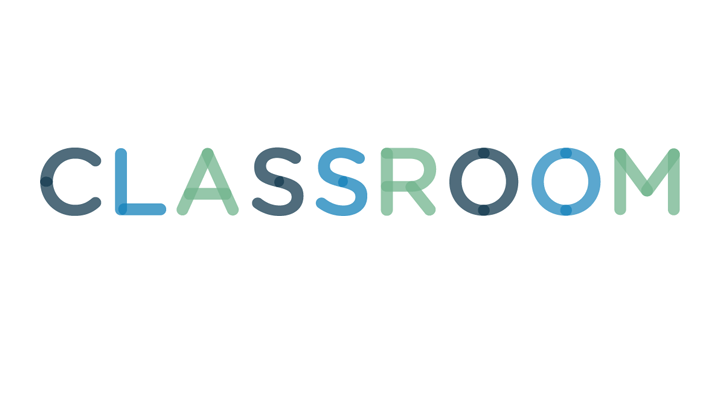 Jupiterimages/liquidlibrary/Getty Images
The United States government set up the Selective Service System to administer a military draft. Those who register with the system receive a Selective Service number and registration card. However, many people misplace this card and need to find out their Selective Service number. The agencies who store Selective Service records will generally provide this information free of charge upon receipt of the relevant request information. Those who can find the agency storing the records and follow the ordering instructions can find a Selective Service number.
Determine the date of birth of the registrant. Two different agencies store Selective Service records. The National Archives and Records Administration stores records of registrants born before January 1, 1960. The Selective Service System stores records for those born on or after January 1, 1960.
Obtain necessary information and documentation. This includes a death certificate for registrants who have died at the time of the request or written authorization of a registrant when another person makes the request for the Selective Service number. Obtain the registrant's Social Security number, date of birth, home address at time of registration and place of registration.
Print and fill out the request form to find a Selective Service number for a registrant born before January 1, 1960. Ask for a copy of the Selective Service registration card because the card contains the Selective Service number. Those seeking a local board number should request a classification record. Send the request to the following address:
National Archives and Records Administration ATTN: Archival Programs P.O. Box 28989 St. Louis, MO 63132-0989 (866) 272-6272 archives.gov
Use the Selective Service System's online database to find the Selective Service number of a registrant born on or after January 1, 1960. Enter the information and click "Submit." The Selective Service System will also provide the same information by phone at (847) 688-6888. It also provides copies of the registration card to those who make a written request to the following address:
Selective Service System Data Management Center P.O. Box 94638 Palatine, IL 60094-4638 (847) 688-6888 sss.gov