How to Get Birth Certificates in India
29 SEP 2017
CLASS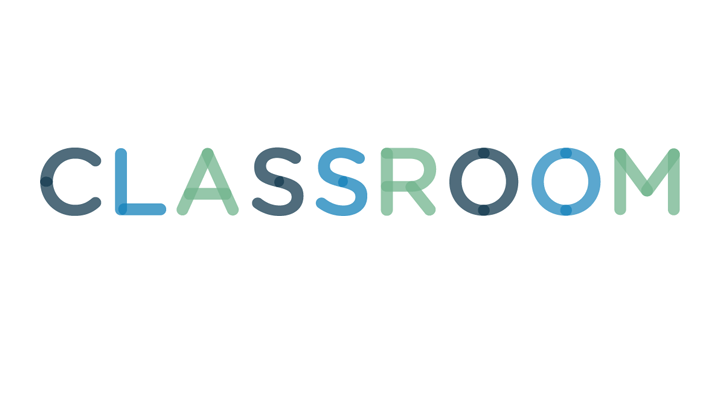 In India, all births, either live or stillborn, are required to be registered with the government. If a birth is not registered within a required time, the government requires an investigation into the birth before a certificate is issued. This can take time, during which the child will not have any rights as an Indian citizen. To avoid this and to obtain a timely birth certificate, register quickly.
Fill out the birth registration form. You can obtain a form at the birth center in India or at the Town Registrar's office. It must be filed within 21 days of birth or there will have to be a police verification procedure to prove birth within the country.
Turn the form in once it is completely filled-out with all pertinent information, such as date of birth, weight, sex and location of birth. Fees vary by state. Rural areas may not have an actual application on hand for certificate requests. In this case, requests are generally filled out on a plain piece of paper.
Wait for verification. The Registrar will verify the birth with the birth center and issue the certificate by mail.