How to Get a Free Large Print Bible
29 SEP 2017
CLASS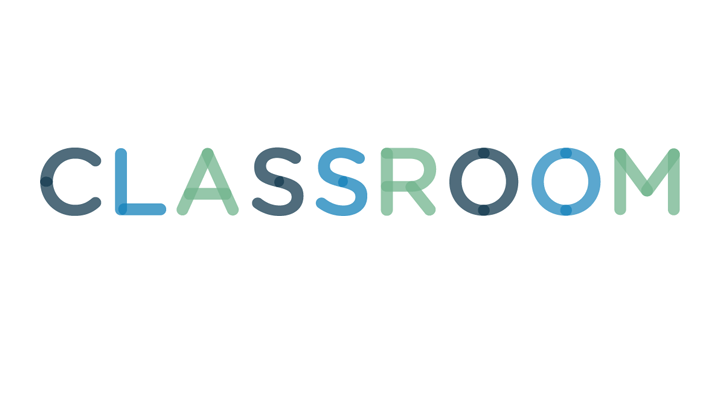 Jupiterimages/Brand X Pictures/Getty Images
The Lutheran Braille Workers Incorporated organization provides large print bibles free of charge to the blind and visually impaired. Receiving a free large print bible is easy to do via telephone, the Internet, or regular mail. The easiest and fastest way to receive your free large print bible is by requesting one online.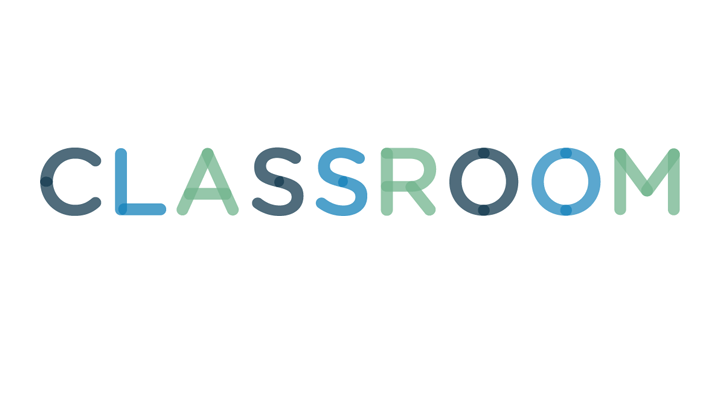 Jupiterimages/Pixland/Getty Images
Access the Lutheran Braille Workers' Web site via the following address:http://www.lbwinc.org/order/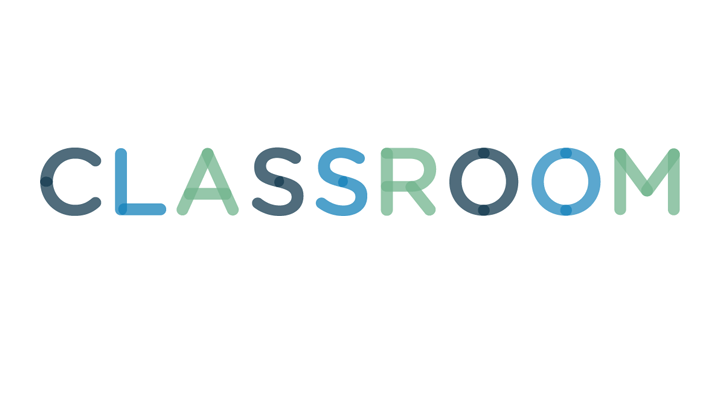 Thomas Northcut/Photodisc/Getty Images
Select the particular Bible product you would like to order. You can choose from a catalog, specific books of the Bible, the New Testament, or the complete Bible. These options are available in Grade 1 Braille, Grade 2 Braille, and large print.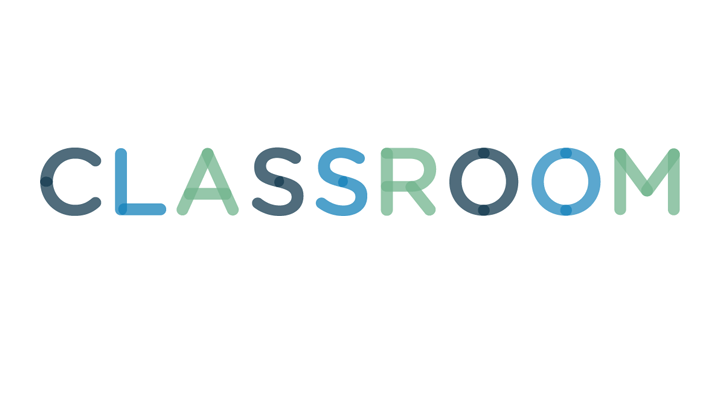 Thomas Northcut/Photodisc/Getty Images
Fill out the address and personal information form.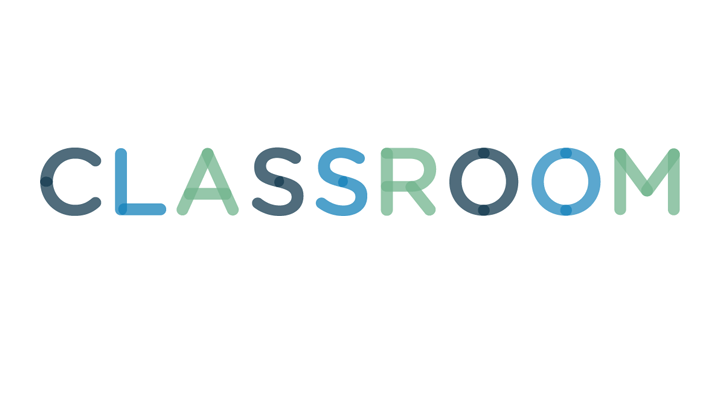 Jupiterimages/Comstock/Getty Images
Submit your order. Please allow two to four weeks for delivery within the continental United States.