How to Get a Federal Silencer Permit
29 SEP 2017
CLASS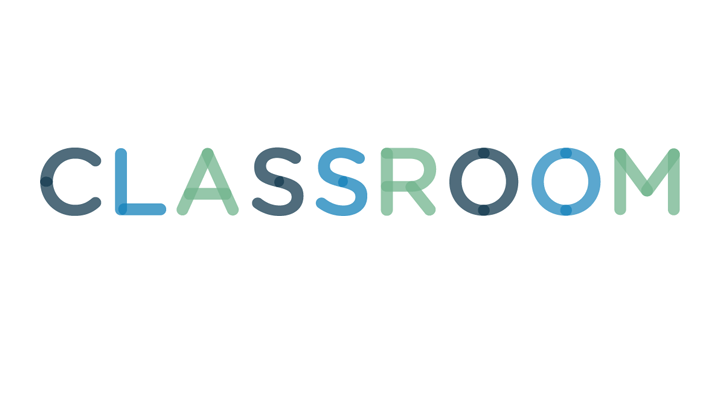 Silencers for rifles and pistols are not illegal to own, however you do have to go through an inordinate amount of paperwork and fees to get one, because a silencer falls into a restricted class of weapon. When you purchase a silencer, you have to pay tax fees and go through a background check, and at the end of it you will either be denied, or approved and given a form that states you are allowed to own your silencer. This isn't a permit in the traditional sense, but it gives you the right to own and use your silencer.
Find an authorized Class 3 weapons dealer. You have to find one in the state that you live in, and if you ask around at gun shops or check online, you should be able to find one. Some local and state laws ban silencers and other Class 3 weapons though, so it's important that you check local rules before going through the permit process.
Find the silencer that you want, and pay for it in full. The Class 3 dealer will give you Form 4 to fill out and have signed by the local authorities. You'll need to take your Form 4 to the local police, where you will be fingerprinted and the cops will affirm that no current warrants are on you. You will need to fill out all the personal information, and you'll have to attach two passport photographs of yourself on the form.
Take your Form 4 back to the dealer. The dealer will send it to the FBI for an in-depth check and review. The dealer will tell you about other necessary fees that you'll need to send along with the form for the in-depth background check. This process can take several weeks, but once it's done, you will receive a stamp that clears you to own the silencer you purchased.