How to Behave in Public Places
29 SEP 2017
CLASS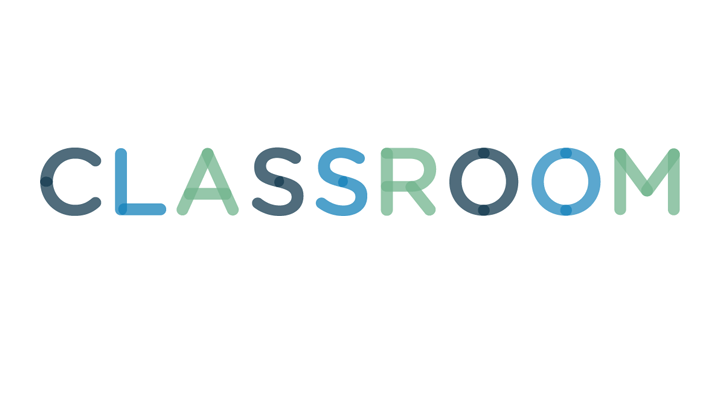 No matter where you go, no matter what you do, when you are in public places there are reasons for the practice of good etiquette. Because different people have different ideas on what is acceptable behavior in public places, it is a good idea to know some specific boundaries and guidelines to follow that are not considered offensive to most people. Although not everything you do will please everybody, it is a good idea to not offend the majority of those around you. Follow these guidelines while in public places and you are sure to fit in well.
2
Are out in a public place
When you are out in a public place, keep in mind that although you may be excited and want to voice your excitement, other people around you may not want to hear what you have to say. Keep your comments down at a low volume and address only the person or persons you are out with as not to disturb anybody else. This includes laughing as well. Do not laugh so loud as to disturb or annoy others within hearing distance.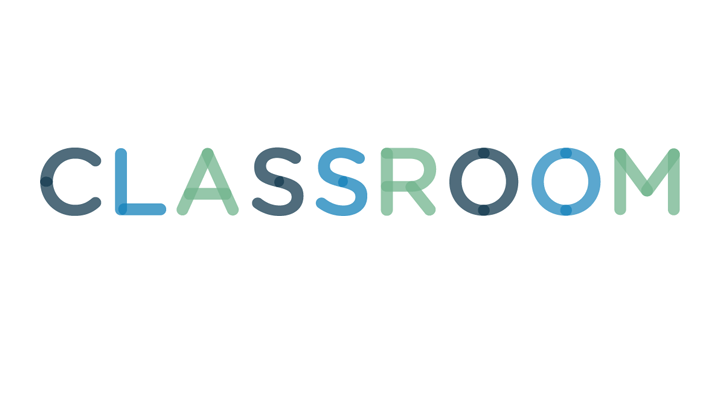 3
People do not like unpleasant odors
People do not like unpleasant odors, so take precautions as to not offend anyone with the way you smell. When out in public, be sure to wear clothing that is clean and fresh. Wear deodorant to prevent body odors. If you wear a perfume or cologne, be sure to only use a very small amount as to prevent the scent from being overwhelming, as what smells good to you may not be so pleasant for someone else. Do not expel gas in public either. If you must do so, find a public restroom. Brush your teeth to freshen your breath before leaving home.
Dress in a way that is appropriate for the place that you are going. If you are going to an event where people dress in a formal or a semi-formal way, do the same. For example, do not wear blue-jeans and a t-shirt to a cocktail party. Do not dress suggestively or in a vulgar manner. On the other hand, if you are going to a museum or a movie theater, it is acceptable to dress casually. In other words, try and dress the way you think others will dress at the place you are going.
When you are out where there are a lot of people within ear-shot and eye-shot, mind your verbal and non-verbal. Do not use swear words which may offend other people, especially when there are children around. Do not argue in public and do not say things that could be construed as critical. Refrain from doing things like pointing at people and using rude hand gestures such as sticking up your middle finger.
6
Are eating in a public place
If you are eating in a public place, use your table manners. Use your utensils properly and do not pick up food with your hands that you are able to pick up with a fork or a spoon. Remember to place your napkin on your lap.