How to Search for Court Records
4 OCT 2017
CLASS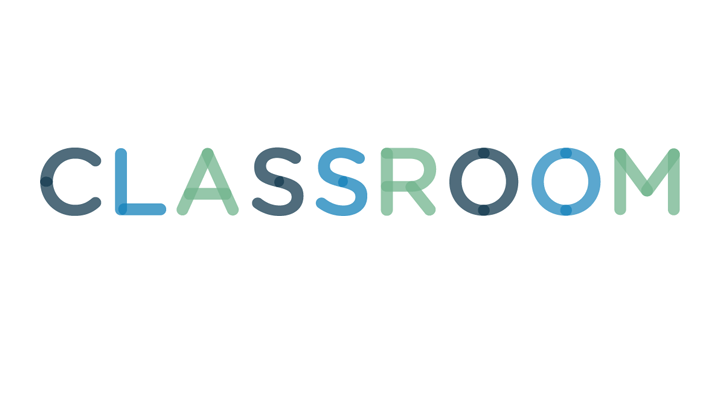 Getting your hands on court records is easier than you would think. The first and the hardest step is knowing what records you are looking for, be it licenses, dockets, foreclosures, deeds, birth certificates, petitions, death certificates or any other type of court records.
Search court databases. Federal, state, county and municipal courtrooms are making the switch to digital records. You can get a wide range of court records, including jail logs, certificates and arrest information from general courthouse databases.
Call your courthouse. For records you cannot get online, call your local courthouse and ask how you would get copies of the information. This goes for anything that is filed in the courthouse. Unless the case is ongoing or especially sensitive, you should have no problem getting the information.
3
Search third-party sites
Search third-party sites. If you are having issues finding the court records you are looking for, you can opt to use a third-party site like LexisNexis or another record search program. Most third-party sites will charge a fee for the search.
Search online. If you are searching online, you will need the same information as searching in the actual courthouse. You will need a name, location or another piece of pertinant information. You cannot search for the guy who sued the other guy, but you can search for Mr. X who sued Mr. J. The more information you have, the faster and easier your search will be.