What Is the Size of the U.S. Military?
29 SEP 2017
CLASS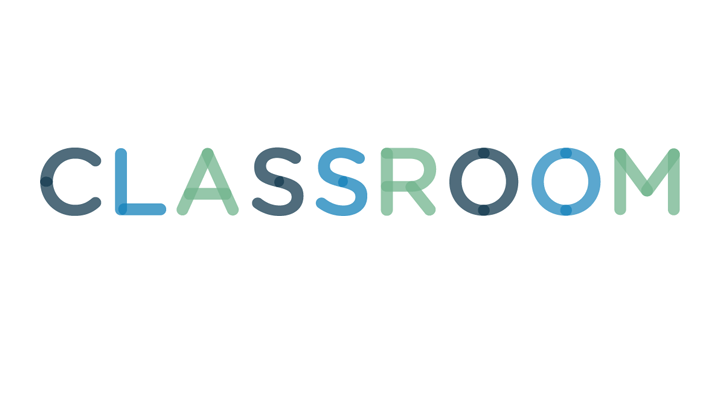 Svetl. Tebenkova/Hemera/Getty Images
The Department of Defense is the oldest and largest United States government agency. The U.S. military consists of five services -- the Army, the Navy, the Marine Corps, the Air Force and the Coast Guard (the latter is part of the Department of Homeland Security). The U.S. military ranks second behind China in total number of active-duty personnel, with 1.43 million in uniform, behind China's 2.285 million. However, according to GlobalFirepower, the U.S. military ranks number one overall in terms of total effectiveness and power it can deploy.
According to the United States Department of Defense, in addition to the 1.43 million men and women on active duty, another 1.1 million serve in the National Guard and Reserve. As of 2014, the breakdown of active-duty personnel among the various services was 517,000 in the Army, 323,000 in the Navy, 191,000 in the Marine Corps, 329,000 in the Air Force and 41,000 in the Coast Guard. The Department of Defense also employs 718,000 civilians. According to NPR, the post-World War II military peaked at 3.5 million active-duty and reserve personnel in 1968, during the height of the war in Vietnam. There were on average around 2.2 million in service during the Cold War 1970s and 1980s after which, with the fall of the Soviet Union, the armed forces downsized to their current levels.