How to Drop Out of Basic Training
4 OCT 2017
CLASS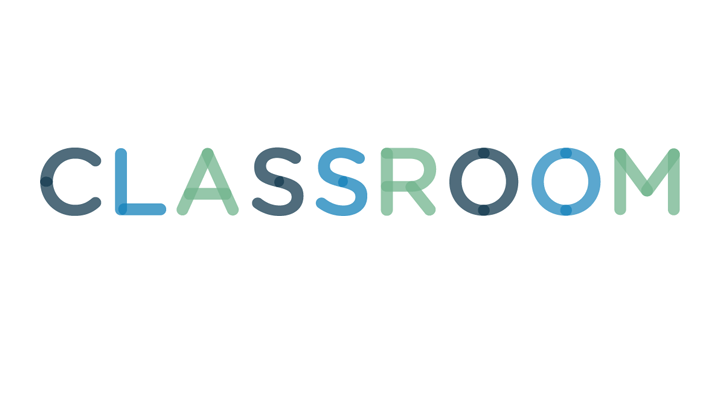 United States Army recruits are required to complete a 10-week course called Basic Combat Training. The course includes a strict regimen of wake-up and bed times, meal times, physical training and drill sergeant sessions. The Army expects recruits to accomplish physical and mental challenges in fitness, field exercises, teamwork and weaponry. You can receive a discharge that is neither honorable or dishonorable within your first 180 days of service called an Entry-Level Separation for failure to pass fitness tests, inability to conform to military lifestyle, physical illness or conditions such as pregnancy, or mental and stress-related problems.
1
Take notes on specific ways
Take notes on specific ways you are not adapting to military life. Write down any mental or physical complications you are experiencing such as pregnancy, recurring heat stroke, suicidal thoughts or panic attacks.
2
Meet with the base chaplain
Meet with the base chaplain, psychiatrist, physician and your platoon sergeant to discuss problems you are having adapting to the Army, mental and stress-related issues such as anxiety or depression, substance abuse problems and any physical ailments such as asthma, arthritis, vision, hearing or weight control difficulty. This provides a written record and proof of your problems by medical professionals and a clergyman.
Obtain letters from the base health professionals or psychiatrist that note or diagnose your condition and any medicines they have prescribed. Vocalize and bring repeated attention to your problems to your training officers, sergeant and commander throughout Basic Training so they have an ongoing record to use as proof for ELS.
Approach your commanding officer with a request for an ELS discharge. Provide him with evidence of your problems such as letters from your health care professionals stating a diagnosis and professional recommendations for your discharge.
Submit a written request for ELS to your battalion commander if you do not wish to ask your commander or if your platoon sergeant denies your request. Your request should include a [DA4187] personnel change form and a letter of admittance to an inability to adapt to the military standard and any mental, physical, stress or misconduct problems that affect your ability to serve. Submit written documentation with your request, including medical records, diagnoses, proof of counseling sessions or ailments, and doctor recommendations for your discharge. Your platoon sergeant also keeps record of your counseling, health care, fitness tests, training and misconduct and is required to present observations and records to the battalion commander.