What Happens If I Don't Pass OTS?
4 OCT 2017
CLASS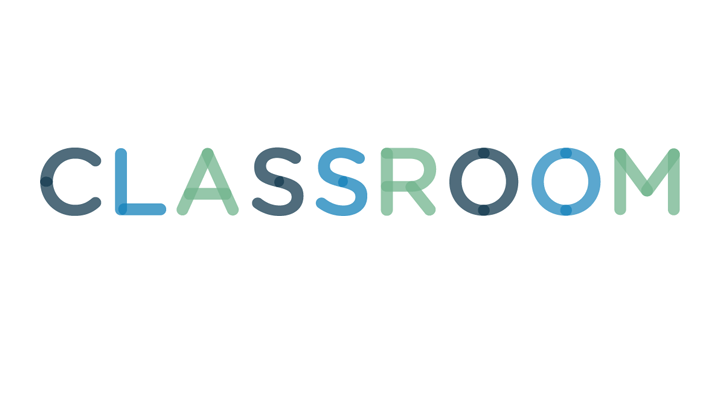 The Air Force's Officer Training School, or OTS, is a school headquartered at Maxwell Air Force Base in Alabama that prepares trainees to lead Airmen and serve in the Air Force. After a basic officer trainee completes all graduation requirements, he is commissioned as a second lieutenant in the Air Force. A trainee may be eliminated for a variety of reasons, and the results of the disenrollment are broken out in Table 3.4, Disposition of Disenrolled Officer Trainees, of Air Force Instruction 36-2013.
1
Reasons for Elimination
Air Force Instruction gives the following reasons to eliminate a student from OTS: failing to achieve passing scores on written and performance measurements, an inability to adapt or display the characteristics of an Air Force officer, including any misconduct that would constitute a discharge, a student's self-initiated elimination, medical disqualification, extended absence (usually more than three days) for personal reasons, a determination that the trainee was initially ineligible for OTS and any conduct that is prejudicial or violates the honor code.
If the trainee entered OTS as an active-duty applicant and is not being eliminated for failure to meet military standards, the trainee is reassigned to another military unit for service. If, however, the trainee is being eliminated for failing to meet military standards, she will be considered for discharge. If a discharge isn't warranted, OTS reassigns the trainee.
3
Prior and Nonprior Service Applicants
If the trainee entered OTS as a prior or nonprior service applicant and enlisted with the purpose of attending OTS, he will receive a discharge. Otherwise, both nonprior and prior service applicants may elect, in writing, to enlist in the regular Air Force. If the trainee was a nonprior service applicant, OTS demotes the applicant to the rank of Airman First Class. If the trainee was a prior service applicant, OTS demotes the applicant to the rank held immediately before entering OTS (if that rank was below staff sergeant).
If the trainee being eliminated is an Air Force Reserve Command applicant, the AFRC headquarters directs whether or not the trainee is discharged from service or reassigned.