How to Write a Formal Letter to the Mayor
25 JUN 2018
CLASS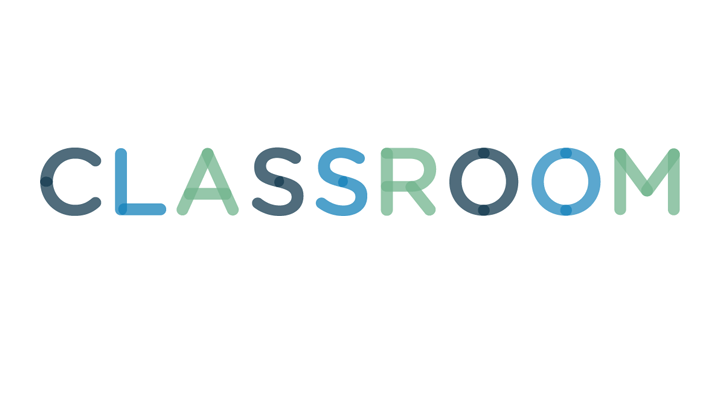 Writing a formal letter to a mayor is a way to express concerns and offer solutions to problems facing a community. The mayor is in a position of authority and should be treated with the proper respect in the letter. If handled correctly, a letter can be much more convincing than a phone call or an email. But there is a right way and wrong way to write a formal letter to the mayor, and writing the letter correctly guarantees better results.
Write your name, home address, city name and ZIP code in the upper left corner of the page. Place each item on a separate line, and use single spacing. An example is Jane Doe 555 Park Lane Maplewood, CA 00000. Skip one line, leaving it blank, and write the date on the left side of the page. Skip one more line, and write the mayor's name, City of (insert the city's name) and the mayor's office address, placing each item on its own line and on the left side of the page. An example is Mayor John Smith City of Maplewood 555 Main Road Maplewood, CA 00000.
Leave one blank line below the mayor's address, and write Dear Mr., Ms. or Mrs. Mayor followed by the mayor's name. Start that text on the left side of the page. Open the letter with a brief introduction about yourself. Begin each paragraph on the left side of the page with no indentation for the paragraph's first line. Include a blank line between each paragraph. Write precisely about your concerns, questions and ideas. Give examples of what other communities have done to address the situations about which you write. Ask the mayor for help, and close the letter by thanking the mayor for his time. Proofread the letter to check for mistakes.
Leave a blank line below your final paragraph, and write a simple closing, such as "Sincerely," on the left side of the page. Leave three lines blank beneath the closing, and print or type your name on the page's left side. Sign your letter in the three blank lines above your name. The more people who write to a mayor about a subject, the better their chances are to achieve their goal. Letters that do not get to the point and are unorganized are normally discarded without much thought. Having someone else proofread a letter is beneficial.