Cultural Issues & Ethical Issues in Couples & Family Therapy
29 SEP 2017
CLASS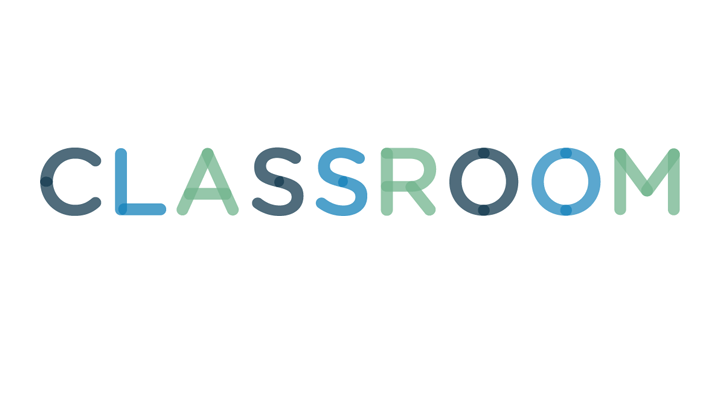 Creatas/Creatas/Getty Images
Advice columnists frequently counsel their correspondents to seek professional help from a therapist. That's sound advice. According to the American Association for Marriage and Family Therapy, almost 90 percent of clients report an improvement in their emotional health after undergoing couples or family therapy. Although highly effective, this type of therapy presents cultural and ethical challenges that are more complex than those in individual therapy. Understanding those challenges can help make the experience more beneficial for all.
Confidentiality is the bedrock of effective psychotherapy, but it becomes a complex issue when two or more people are engaged in therapy. For example, during an individual session with a therapist, one member of a couple may confess to having had an affair. If the therapist believes the affair is contributing to the couple's difficulties, should the therapist reveal that information during the couple's joint sessions? What if the individual specifically asks that it not be revealed?
Most professional organizations that oversee therapists prohibit discrimination on the basis of age, race, gender, religious beliefs and other criteria, but the line between discrimination and therapeutic intervention is not always clear. For example, a couple in therapy may reveal domestic violence that the perpetrator believes is warranted based on his church's interpretation of the Bible. How should the therapist address this while still respecting religious differences?
Like other healthcare providers, marriage and family therapists are expected to obtain informed consent from their clients. Informed consent involves providing the client with a description of the treatment plan and the risks and benefits that may result. It also involves ensuring that the client has the capacity to consent and is not coerced into undergoing treatment. What should a therapist do when it is obvious that a child has been forced to attend therapy sessions against his or her will? What if the parents will not allow the child to speak freely during sessions or expect the therapist to reiterate what they have already decided a child must do?
4
Standards and Regulations
Government regulations and professional standards address some of the ethical and cultural issues that can arise in couple or family therapy. The 1996 Health Insurance Portability and Accountability Act, or HIPAA, stipulates strict protection of confidentiality. Professional organizations for couples and family therapists – who may have backgrounds in psychology, nursing, social work, pastoral counseling, education or psychiatry – expect their members to abide by a code of ethics. State licensing agencies also provide some oversight.
Couples and families who seek counseling are often facing a crisis that makes it difficult for them to think about the ethical considerations that may affect the success of their treatment. Much depends upon the ethical standards of the therapist. At a minimum, a couples or family therapist should explain in detail how confidentiality of information from individuals will be maintained within the couple or family sessions. The therapist should also outline the treatment plan and obtain informed consent to proceed with the treatment. Perhaps most important is an atmosphere of mutual respect – from the therapist and toward the therapist. If that isn't present, a change in therapists may be best for all.