Can Cases Mess Up the iPhone's Signal?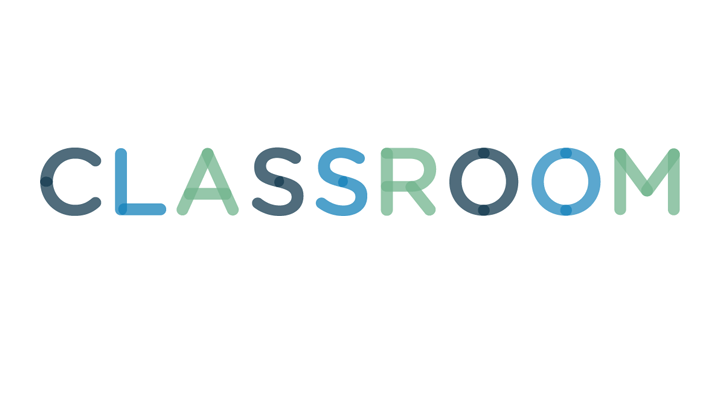 Adam Berry/Getty Images News/Getty Images
The iPhone is a big investment -- it only makes sense that you should protect it with a case. However, some third-party cases may be poorly designed and cause low or dropped signal on your iPhone. If this is the case, you'll need to remove the case to regain the lost signal.
1
iPhone Cases & Signal Interference
If you're having problems with your signal within a carrying case, Apple recommends removing the case. Should your wireless signal return after removing the case, discontinue using the case. You may also need to reboot your iPhone with the case still removed to get your full signal strength. If your get signal back after the reboot when the case is removed then you should you stop using the case.
Metal is one of the most obstructive materials you can use in a case; avoid metal cases when possible. Knowing where the antenna are in your phone also helps in choosing a case that won't cause problems. Antenna placement varies depending on the model of the iPhone. The iPhone 4 has antenna that circle the outside of the device; in this situation, users actually had better reception when they had a case. The iPhone 5 places the antenna at the top and bottom of the phone, making it harder for users to block both antenna with their hand like was easy to do on the iPhone 4.