How to Hook Up an External Keyboard to a Tablet PC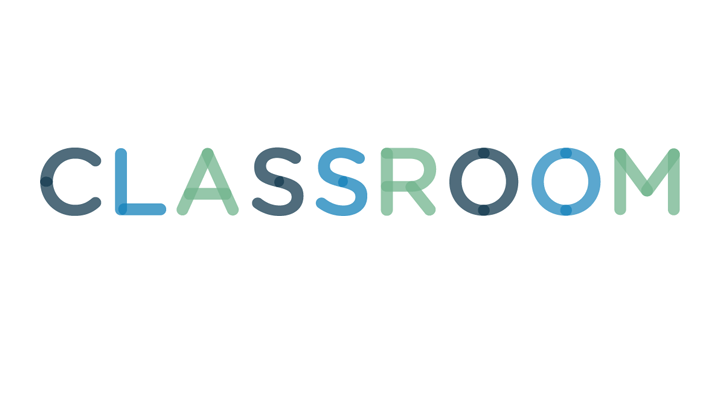 Adam Berry/Getty Images News/Getty Images
Tablet PCs offer a range of external keyboard alternatives to their on-screen keyboards; however, support is dependent on the tablet PC's capabilities. Tablet PCs run Windows operating system versions that originated on desktop and laptop computers. While the iPad is the first tablet device to reach widespread adoption rates, the PC Tablet actually predates it and was heavily reworked with Windows 8's introduction.
1
Attaching Touch and Type Covers
Microsoft's Surface tablet PCs are compatible with two families of attachable keyboards: touch covers and type covers. Touch covers designate keyboard input with flat key areas that enter text when touched. Type covers feature low-profile buttons to match the key-press feel of a traditional keyboard. Both touch covers and type covers connect to the Surface tablet PC by lining up and snapping in the magnetic connectors on the top of the cover and bottom of the table. Microsoft recommends cleaning the connectors on both devices if the two aren't able to communicate.
2
Using Convertible Tablet Laptops
Convertible or "2 in 1" tablets combine the tablet's touchscreen and form factor with a detachable keyboard dock: the devices work as both tablets and laptops. Convertible tablets work with a device-specific keyboard attachment, so that the attachment can't be used with other tablet devices. Convertible tablets attach to the keyboard similarly to touch and type covers; however, the exact process varies between models. Usually, the two devices connect by lining up the tablet's connection port with the keyboard's connection port and sliding the tablet into the keyboard's slot until the two lock together.
3
Connecting to USB Keyboards
Tablet PCs equipped with USB ports can connect to the same external USB keyboards popularly used with desktop computers. To connect a USB keyboard to the tablet PC, remove the USB port cover on the tablet and connect the keyboard's USB plug into the tablet's USB port. The tablet will automatically configure and activate the keyboard. The USB port can also be used to connect a mouse to the tablet. Standard USB keyboards can be connected to tablet PCs that have micro and mini USB ports with a USB converter.
4
Syncing to Bluetooth Keyboards
Tablet PCs that sport Bluetooth functionality can connect to external Bluetooth keyboards withing using wires. Bluetooth functionality can be added to a tablet via USB and SD Card adapters. To turn on Bluetooth via the "Manage Bluetooth devices" menu, search for "Bluetooth" in the charms bar search menu and select "Bluetooth Settings." Tap "Bluetooth" and slide the on/off toggle to the on position. Once the tablet's Bluetooth adapter is enabled, turn on the keyboard and press the keyboard's connect button. Choose the keyboard on "Manage Bluetooth Devices" screen from the list and select "Pair." Windows may ask for a pairing code if the keyboard requires one.