What is a Varsity Letter? The High School Varsity Letter Requirements
8 OCT 2022
COLLEGE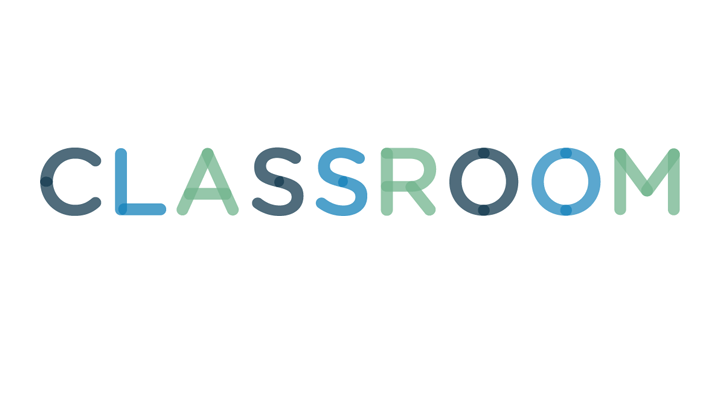 Earning a varsity letter is a major accomplishment in the world of athletics. It is evidence that you have excelled not only on the playing field but also in the classroom. The requirements for earning a varsity letter vary from sport to sport and from school to school. Though there are many lettering policies, in general, an athlete must perform satisfactorily academically (as defined by their institution), be listed on a varsity roster and meet one or more practice and/or performance standards set by the coach. Below outlines the general varsity letter requirements for student athletes.
1
Inclusion on Varsity Roster
First and foremost, an athlete must be a varsity athlete, meaning they play on a varsity team. Letters are not awarded for playing junior varsity or other sub-varsity levels. The rationale behind that requirement is that a varsity sport is time-intensive and physically demanding -- more so than sub-varsity sports. They may even require a more lengthy or technically difficult try out. A varsity team might practice several hours four or five days a week. Then there are competitions and travel time, invitationals and even varsity meets with different schools. In order to make a varsity team, a high level of skill is required. Also, the varsity athlete must have superior time-management skills and complete the entirety of the regular season.
2
Performance and/or Play Time
Another criterion for lettering might be a predetermined amount of actual play time and/or performing at an expected level, which is often decided by the head coach or athletic director. For instance, in order to earn a letter, a varsity baseball player might be required to play in 70 percent or more of the total innings on the schedule. A varsity basketball player may have play in 80 percent of the scheduled games. To earn a varsity track and field letter, an athlete might be expected to accumulate a predetermined number of points throughout the season.
Nearly all institutions have an academic requirement attached to earning a letter award. This may be in place to preserve the academic integrity and reputation of the institution. In some cases, particularly in high schools, participation in athletics is tied to academics by state mandate. Attaching an academic element to the lettering policy might serve to motivate athletes to perform well in the classroom in order to be eligible for participation and or letterman status.
Some lettering policies include a statement of discretion. This statement is in place so that a coach has the opportunity to letter a deserving candidate who has fallen short in any category except academics. Perhaps there is an individual who is on the varsity team and has played for four years but due to a cycle of top talent has not gotten the required playing time. Perhaps he has a superior work ethic and top-notch leadership skills, having been a value to the team -- off the field.
5
Behavioral Requirements
Many coaches implement lettering polices that prohibit eligibility for earning a letter if the athlete has a habitual discipline problem. Some school policies require that in order to be eligible to letter, an athlete must not have served in-school suspension or out-of-school suspension. A hardline coach might even institute a lettering policy that forbids any disciplinary referrals during the season. This can be an effective deterrent to violating school rules.
Varsity letters can be earned in almost every sport if played at the varsity level. These include softball, cheerleading, cross country, baseball, dance, football, track and field, lacrosse, volleyball, soccer and more. Whether you are in middle school or high school, if you show exemplary sportsmanship, play well, complete the gpa requirements and complete the entire season, you may be awarded a varsity letter at the end of the season. Always be sure to thank your coaching staff, parents and school district for allowing you to receive this honor as well.