How to Fly the U.S. Flag on Memorial Day
29 SEP 2017
CLASS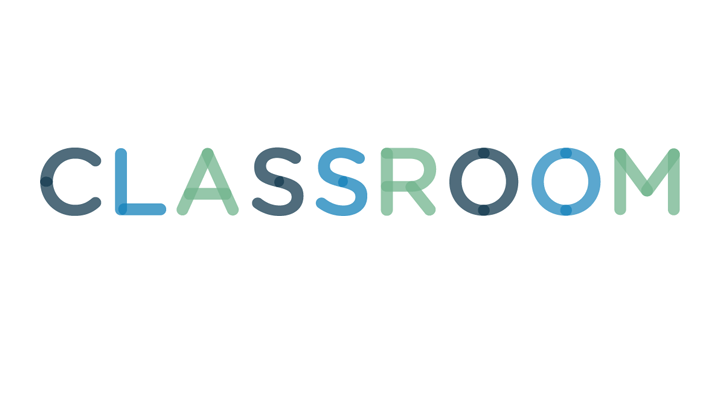 The first Memorial Day in 1868 was called Decoration Day, a time for people to decorate the graves of the soldiers who fought for the North and South in the Civil War. There is a specific protocol for displaying the American flag on Memorial Day. As hoisting the colors is a tradition widely observed on that day, it is important to know the federal guidelines that govern it.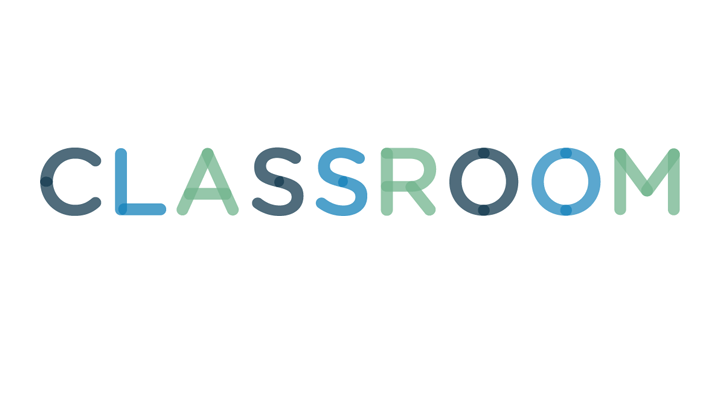 Attach the flag to the halyard securely and raise it quickly to the flagpole's top, or peak. Allow the flag a moment or two at the top of the pole, then slowly lower it to half-staff.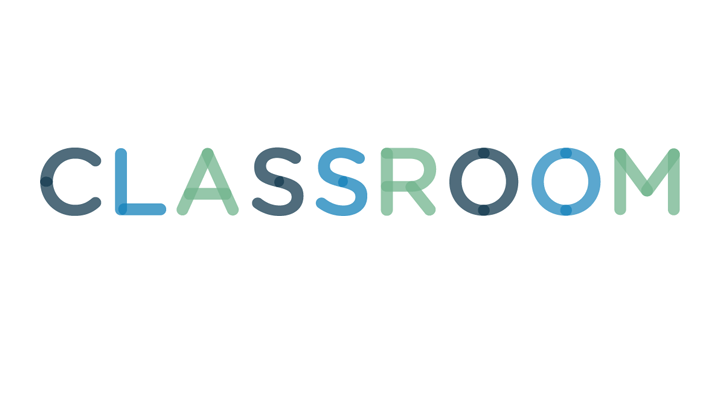 Let the flag fly at half-staff until noon on Memorial Day. At noon, the flag again is raised to the peak of the flag pole, where it remains until it is lowered for the day.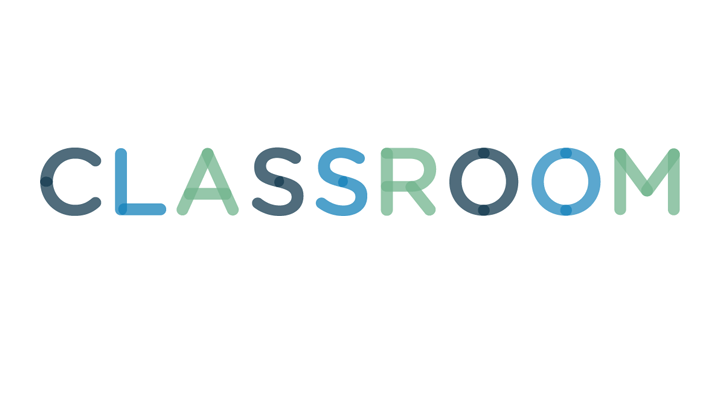 Lower the flag and remove it from the flagpole at sundown, unless you have made arrangements to illuminate the flag at night. Do not fly the American flag in the dark. Only a flag specifically made of durable materials for inclement weather -- such as nylon or some other nonabsorbent synthetic material -- should be left on display in the rain.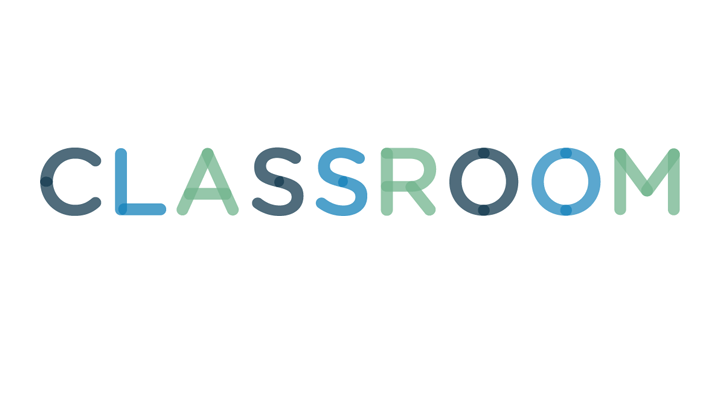 Hang a flag vertically in a window or from the porch eave if you do not have a flagpole. The blue section with the stars is at the top left when you face the flag.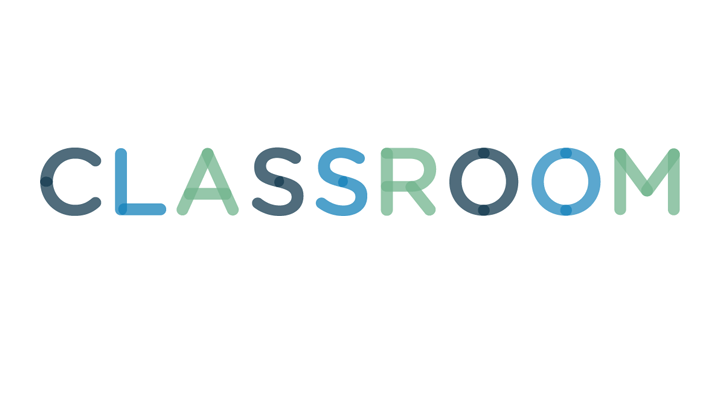 Add black mourning streamers to a flag that cannot be lowered to half-staff or that is displayed mounted on a wall. Suspend two ribbons or fabric streamers 1 to 3 inches wide and as long as the short side of the flag from a fixed flagpole just under the finial. Hang one streamer at each top corner of a flag hung vertically on a wall or in a window. Never attach the streamers to the flag itself.