Types of Inclusion in Schools
25 JUN 2018
CLASS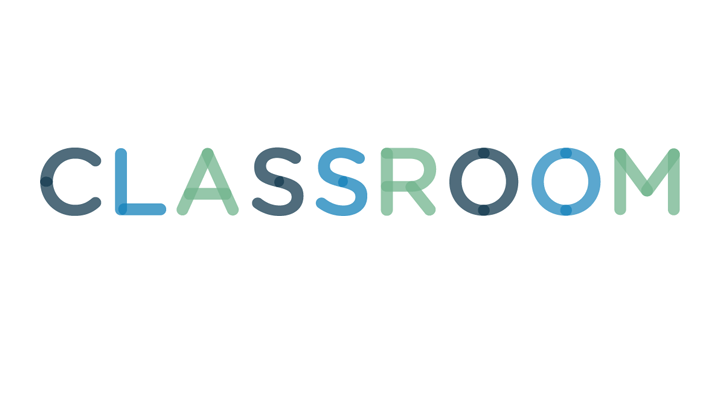 While state laws may differ with regard to the inclusion of special needs students in academic environments, federal law stipulates that public education institutions strive toward an inclusive environment. The Rehabilitation Act of 1973 forbids entities in receipt of federal funding from denying participation to persons with special needs. As such, schools should make every effort to include special needs students in mainstream classrooms with assistance, unless this method fails to address the student's particular learning disability. The primary law governing special education is the Individual with Disabilities Education Act (IDEA) and it requires that students with disabilities be provided with a public education in the least restrictive environment.
1
Individualized Education Program
According to the National Center for Learning Disabilities, "Each public school child who receives special education and related services must have an Individualized Education Program (IEP)." School officials, parents, special and regular education teachers and the student will often work together to identify and address the student's unique needs, set learning goals and allow for future reevaluation and modification. Because IEPs vary from student to student, the IEP committee may set different goals regarding inclusion in standard classrooms.
Schools that practice full inclusion will teach all children, regardless of learning disorders, in a standard classroom from the time the student enrolls. If the special needs child performs and functions according to expectations, full inclusion may prove to be a viable long-term option. However, if full inclusion does not meet the student's needs, special education teachers may visit the classroom periodically to provide supplemental instructions. If the student continues to experience difficulty, the school may switch to a partial inclusion model.
Though the partial inclusion model emphasizes allowing special needs students to interact with their peers socially and academically, it does not require that the student remain in a standard classroom for all lessons. In many cases, students will meet with a special education teacher or speech therapist in a separate class to avoid disrupting the learning dynamic of the standard classroom. Special education teachers will remain in communication with regular teachers to ensure students are able to understand and complete coursework.
According to Southwest Educational Development Laboratory, schools that practice mainstreaming will initially enroll special needs students exclusively in special education courses. They do so because they believe special education teachers are better-equipped to address learning disabilities and often hold their students to a higher academic and behavioral standard than mainstream teachers. Under the mainstreaming model, students who perform well may begin attending "mainstream" classes, whereas those who don't will continue their studies in a special education setting.