Government Funding of Public Schools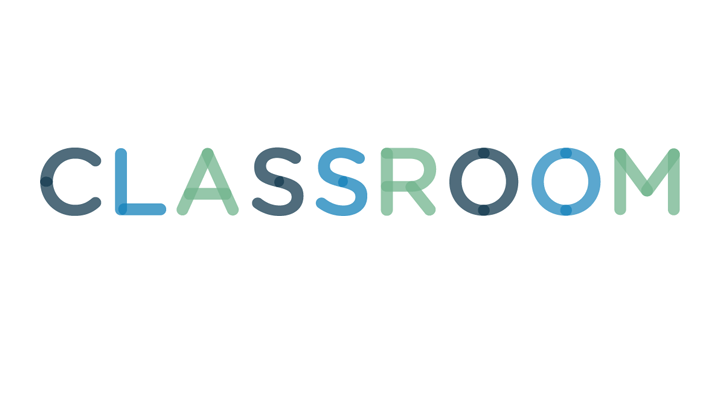 Andersen Ross/Blend Images/Getty Images
Public schools offer a free learning environment for every American student. As of 2012, public school enrollment in the U.S. totaled slightly more than 49.3 million, according to the National Education Association. Under the Constitution, the states are financially responsible for funding schools. With the 1965 Elementary and Secondary Education Act, the federal government joined in, helping to pay the way for public school programs.
1
Federal Government Provides Some Funding
At the national level, the federal government primarily provides funds for public schools through the Elementary and Secondary Education Act -- or ESEA. Now known as the No Child Left Behind Act of 2001 -- NCLB -- the federal awards go to schools that serve low-income families, provide textbooks and fund school libraries. Some of the federal money also goes to state education agencies. The state education agencies can then determine where the funds are needed most. Even though the federal government does contribute a significant amount of money, it is less than other public school funding sources. For example, in the 2011-2013 school year, about 10.8 percent of the funding for public schools came from the federal government, according to the U.S. Department of Education. Aside from NCLB funds, the federal government provides public schools with money for disabled students through the Individuals with Disabilities Education Act and for low-cost or free lunches through the National School Lunch Program.
2
State and District Tax Dollars Help, Too
The largest percentage of money that public schools receive comes from the states, according to the U.S. Department of Education. Some states, such as Nevada and Alabama, contribute enough finds to cover at least half of the schools' annual budget, while others, such as Vermont and Hawaii, offer up to 90 percent, notes the Center for Public Education. Some states use money generated from taxes on alcohol, tobacco, sales, motor vehicles, minerals or utilities to raise funds to support schools. Local school districts and municipalities also contribute to funding their schools, through property taxes.
3
Schools Adjust to Budget Cuts
Even though states provide the primary funding sources for public schools, the amount of money that they are giving is on the decline. In the 2013-14 school year, 35 states provided less money per student to their public schools than they did prior to the 2007-09 recession, according to the Center on Budget and Policy Priorities. In an effort to balance funding cuts, some states allocate more money to districts that have the highest need. This includes low-income districts that don't have the ability to generate their own funds from private sources or through property taxes. In lieu of an adequate funding source, public schools must cut their budgets. Schools may need to lay off teachers or forgo buying necessary learning supplies, materials and textbooks. This results in the inability for schools to provide the highest quality education possible.
4
Private Alternatives for Public Education
When the federal, state and local governments can't provide adequate amounts of funding, schools often rely on private sources. Private educational foundations, parent-teacher organizations and sometimes the teachers themselves contribute money toward materials and other necessary items. Some nongovernment organizations also work with school districts to find private sources for them. For example, the Fund for Public Schools creates financial partnerships between private businesses and New York City's public schools.