Gift Ideas for a Commuter
29 SEP 2017
CLASS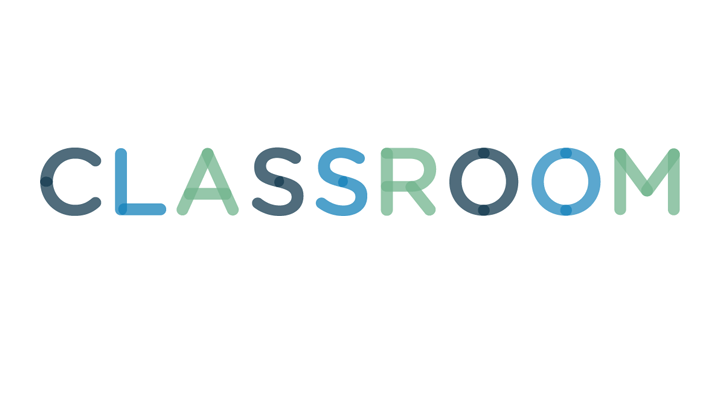 Steve Mason/Photodisc/Getty Images
Not all workers love their early morning commute, seeing at as a necessary evil. Make your favorite commuter's day by giving him a gift that will make his trip go a little smoother. Consider gifts that can help him wake up on his morning car ride, be more efficient during carpool time, help him relax at the end of the day, securely carry his gear on the public transit or a keep him safe on his bike ride through the city.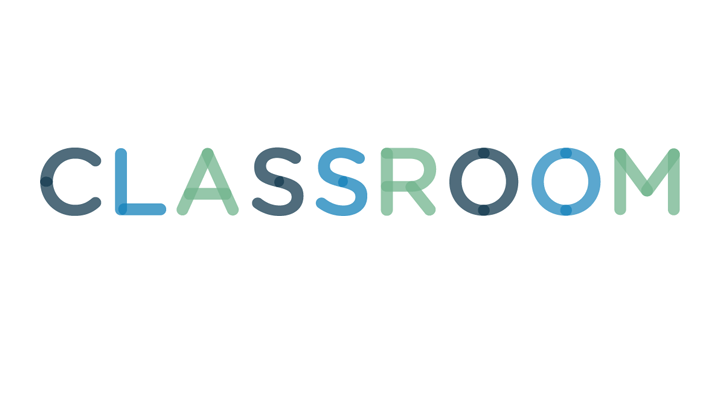 XiXinXing/XiXinXing/Getty Images
A way to make the ride more tolerable is to have a way to escape via music, reading or movies. One of the most versatile electronic gifts is a tablet. The commuter can read books, watch movies, listen to podcasts and music as well as peruse the Web and catch up on emails. If a tablet is too pricey, you can opt for an mP3 player where he can listen to books or music. This is good for those who are driving. Some drivers choose to learn a new language by loading lessons on mP32 players. If your commuter has all of his electronics already, consider a pair of noise-cancelling headphones or earbuds. Dual USB chargers for cars help commuters charge up mobile devices and other electronics.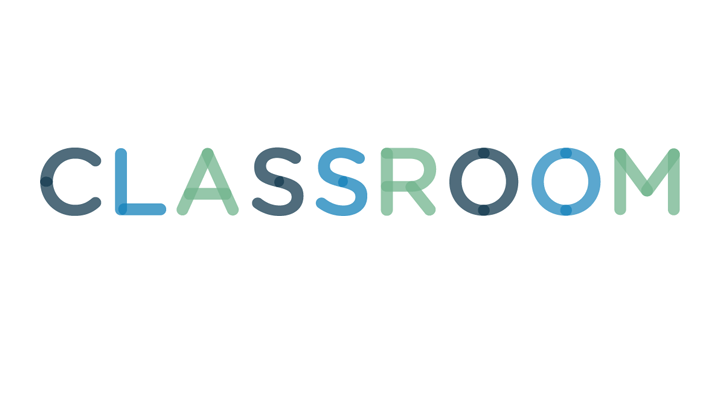 Sergantstar/iStock/Getty Images
For the commuter's fingers in the winter, give a pair of touch gloves that work with all touch screen devices. If the car doesn't have heated seats, there are heated blankets that plug into the car lighter that will keep him warm until the heat kicks in. Give your favorite female commuter a pair of foldable ballet flats. She can change into them to for long walks into work without messing up her dress shoes and stressing her legs and feet. For bike riders, a foldable helmet or a bicycle frame handle that helps tote the bike up and down stairs would be an ultimate convenience.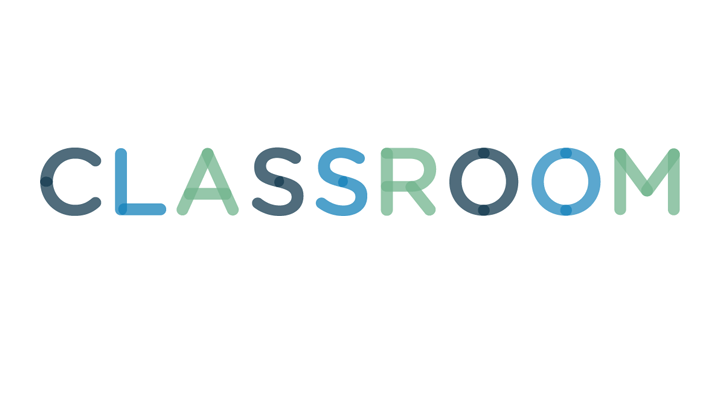 Stockbyte/Stockbyte/Getty Images
Give your commuter a bag or tote to keep his gear close and safe. Try to find a lightweight bag so it is easy to carry. A traveler needs to have his things easily transported in and out of the car and to and from the office. Bags with lots of pockets are good but the pockets need to be on the inside. Outside pockets are invitations for a pickpocket.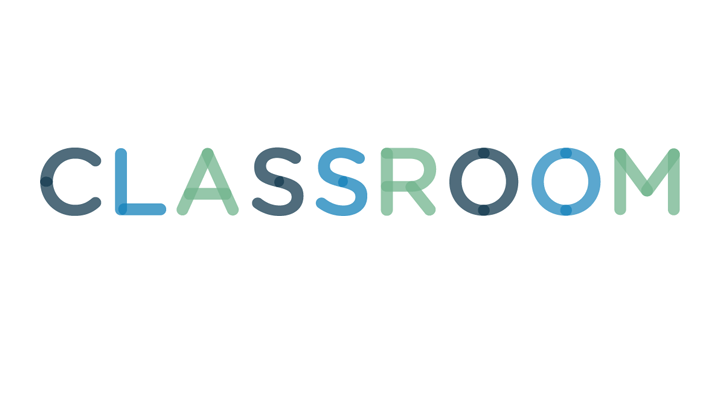 RossHelen/iStock/Getty Images
Many commuters need that jolt of java in the morning to get them going. Help them by giving them an insulated and spill-proof travel mug. Or consider a coffee brewing system that you plug into the car's 12-volt socket. Offer a bag of ground coffee with the French press system gift.