Do Tablets Have Speakers?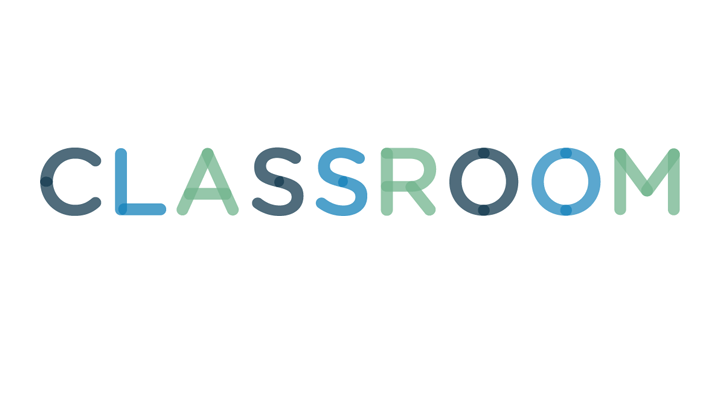 Justin Sullivan/Getty Images News/Getty Images
If you think of speakers as devices separate from the rest of an audio system, you may be mourning the demise of the full-sized stereo setup rather than celebrating the hardware that's begun to replace it. Consumers may not choose tablet devices primarily for music listening, but they can replace anything from music systems and portable TVs to mobile computers. Their built-in speakers -- if they include them -- typically can't compete with external options for audio quality.
1
Tablet Speaker Location
Some tablets feature two speakers and stereo sound. Others include only one. At the bottom end of the tablet price scale, you'll find devices that lack speakers altogether. Even devices with built-in audio capabilities keep these features unobtrusive. Look for thin, narrow insets of speaker grilles in the back of the tablet casework or at the edge of the bezel on the front of the device. In most cases, speakers provide basic listening capabilities and alerts, not audiophile playback.
When you use your tablet in a public, crowded or quiet area, you don't want to force others to hear your chosen programming. External ear buds, headphones and speakers offer sonic quality that built-in audio hardware can't produce, given the small size devoted to drivers designed for external use. You'll find a stereo mini jack for connection of optional audio accessories, expanding your options to include closed- and in-ear personal listening hardware for private enjoyment.
To improve the listening experience that tablets' built-in speakers provide, you can opt for a tablet with sonic optimization features based on specialized software incorporated into the devices' operating systems. Some of this enhancement comes through licensed add-ons that tablet manufacturers can incorporate without changing the speaker hardware they include. These algorithms compensate for distortion, compress and normalize volume levels, increase the audibility of dialog and deepen the sensation of sound field to improve sonic fidelity.
Most tablet buyers choose the devices for their screen quality, portability, entertainment choices and battery life: just about anything except their built-in speakers. When you test out tablets before you buy, give their speakers a try to determine if the audio quality provides a satisfying experience for those occasions when you need to rely on them. Chances are you'll make your choice based on other criteria, but you'll want to know how well you can hear basic programming elements -- dialog, narration, sound effects, music -- and whether the experience makes your ears feel tired.