Funny Personalized Golf Ball Ideas
29 SEP 2017
CLASS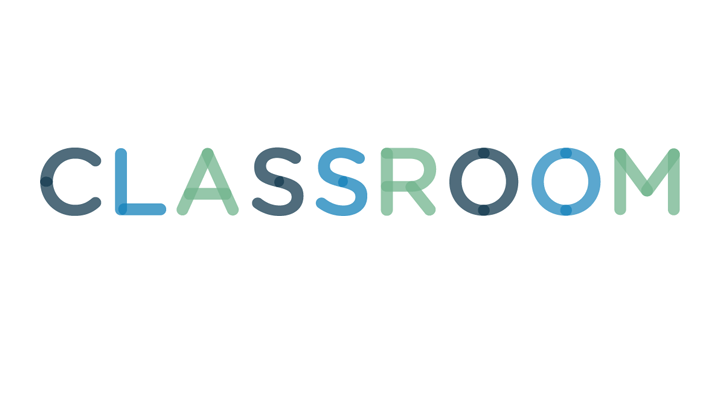 View Stock/View Stock/Getty Images
Personalized golf balls serve as a way to gain a few laughs with your golf-game cohorts, whether giving the balls as a gift or stamping them for yourself. Decorate the balls with comments about a friend's golfing skill -- or lack thereof -- or print a saying aimed at a friend on your own golf balls.
Stamp the ball with sayings the ball may make on its own, if balls could talk, such as "Stop hitting me!," "Ouch!" or, "Help, I'm lost!" Print "I can't swim" or "I saw what you just did" on balls as a gift to golf partners with questionable skills. Include a cartoon face on the ball and a cartoon-style talk balloon that encompasses the words for added effect. For a great golfer, print "Always under par" or "Look, I'm flying!" on the balls.
If a golf partner often mistakes your ball for his own, personalize your own golf balls with "not the property of __" or "not_ _'s ball," listing your friend's name in the space. "Not your ball" is another imprint suitable for your own golf-ball arsenal. Offer a friend who has difficulty hitting the ball with a package of balls printed with "strike one" on one ball, "strike two" on the next, then "strike three" -- even though it is baseball terminology, the sentiment remains the same.