How to Get Funny Emoticons for Skype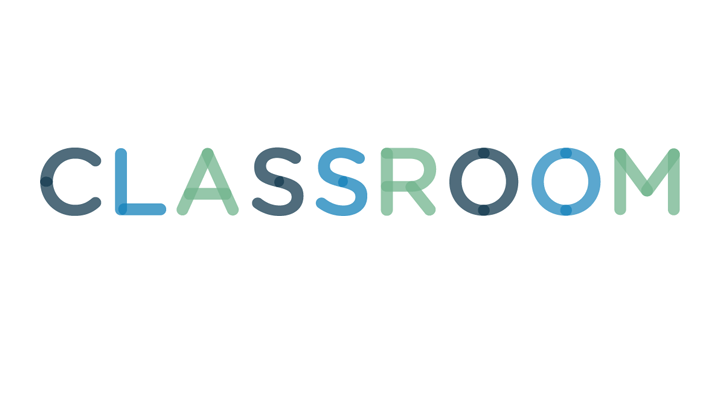 Emoticons are a way to add expression to your conversations in Skype's instant messaging. They're depicted by small icons in the text and are used to emphasize a phrase or indicate emotion in the conversation. Skype features a couple of standard funny emoticons, which you can access with a click of the mouse, but there are also hidden emoticons that will appear when you enter a certain combination of symbols or letters.
You can access Skype's standard emoticons by clicking the smiley face next to the text box you're typing in and selecting the emoticon you want to use. If you don't see the smiley face, emoticons may be disabled for your account and you'll need to enable them. Click "Tools | Options | IM&SMS | IM appearance." Check "Emoticons" to activate them for your profile. Some examples of funny emoticons include "rolling on the floor laughing," a bandit, ninja and person dancing.
The hidden emoticons are not included on the standard list. You need to know the character combination to type to activate each emoticon. Websites such as Skype-Emoticons, Cool Smileys and FactoryJoe feature lists of emoticons that are available on Skype (links in Resources). For most of them, you need to type a word between two brackets to display the emoticon. For instance "(poolparty)" (without the quotation marks) will display a person wearing a swim ring. Examples of other funny hidden emoticons include "(malthe)," "(mooning)," (swear)," "(hollest)" and "(headbang)."