French Sports for Kids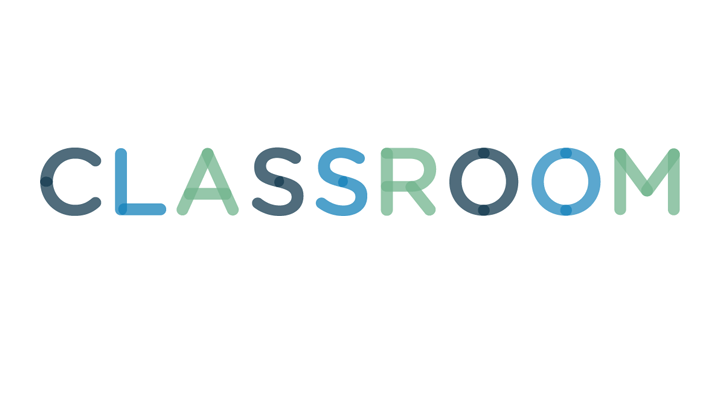 A sporting nation, there is a wide range of sports and activities for kids to get involved in in France. Many sports that are popular in France are also easy and rewarding for kids to participate in. Kids can take part in single or team sports, and with most of them, parents can get involved too, making them ideal family-bonding activities.
This typically French sport is ubiquitous in parks all over France. Although some do not consider it strictly a "sport," but rather a game -- as it is referred to on the Petanque website -- it is the sixth-most-played sport in the country. The game is similar to boules and involves throwing larger metal balls at a wooden ball or jack. The game can be played on various surfaces, such as grass, sand or gravel. Its portability makes it an ideal holiday sport for kids, and its relaxed pace and lack of physical emphasis means it's ideal for younger children.
Basketball is rapidly increasing in popularity in France, putting it at No. 5 among France's most played sports. A rigorous and athletic team sport, basketball will allow your children to run off some steam and make friends in the process.
Getting your kids involved in rugby union is rewarding for them due to the typical values of strong teamwork that a physical game involves. Parents worried about younger children can let them play touch rugby.
Cycling is a passion in France, with its popularity boosted by the annual Tour de France, the world's most famous cycling competition. Getting your kids into cycling early on, with the motivation of beautiful French landscapes and adventure (there are 17,500 miles of cycling paths according to iExplore), can set them up for a healthy and rewarding hobby for life, as well as being an activity for all the family. You could even consider visiting to coincide with the tour.
France were World Cup winners in 1998, European Champions in 2000 and World Cup runners-up in 2006. Behind all this success is a countrywide passion for the beautiful game. A sport that is particularly easy to get involved in for kids, all that is needed is some flat space and a ball. Great for making friends in the park -- there are bound to be other children playing, and your child will surely be able to join in, or others will join in with them.