The Story of How the Snickers Was Invented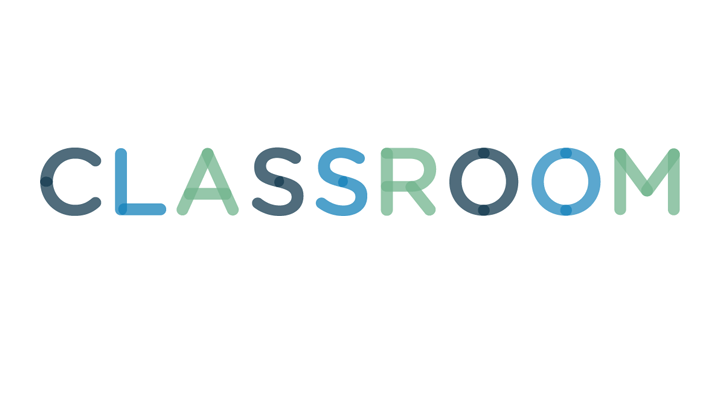 Jupiterimages/Polka Dot/Getty Images
The Snickers certainly is a crowd-pleaser with its caramel-covered nougat layered in peanuts and dipped in milk chocolate. In addition to the regular-sized candy bar, Snickers lovers can enjoy the sweet in fun size, miniatures and still smaller Snickers bites. You may also find variations that include peanut butter, dark chocolate and ice cream. Snickers in its many forms has endured since its creation several decades back.
Frank Mars was born in Minnesota in 1883. A sickly child, he stayed indoors to help his mother make candy in their home kitchen. After graduating high school, Frank began making and selling candy. He married, then he and his wife Ethel produced and sold candy out of their kitchen, starting a same-day service for the treat. In 1920, they moved from their home in Tacoma, Washington, back to Frank's home state. There they started the Mar-O-Bar company, which eventually became the candy giant Mars, Inc.
Frank and Ethel Mars created the Milky Way chocolate bar in the early 1920s. It became the nation's most popular candy bar, enjoying enough sales between 1927 and 1929 that the company expanded. The Mars' began experimenting with recipes for chocolate-based candy bars and took three years to invent Snickers, releasing it in 1930. Originally, they made the Snickers bars by pouring peanut butter nougat onto a large tray, layering caramel and peanuts on top, hand-slicing then dipping each bar into melted chocolate. In time, machinery took over the process.
Concurrent to becoming candy moguls, Fred and Ethel Mars owned a Tennessee farm, named the Milky Way Farm, that bred racehorses. Some of these horses became regular sweepstakes winners; Ethel's favorite was named Snickers. Alas, the horse died just two months before the couple released their new candy bar. They named the Snickers bar in honor of Ethel's favorite racehorse.
Because of its high calorie count, the Snickers bar has always been associated with sports and providing fuel for athletes. Actually, for many years Snickers went by the name Marathon in Europe. Snickers' slogan still advertises that the candy bar "handles your hunger," allowing consumers to go on with their activities. After World War II, with wholesome shows being the norm in entertainment, Snickers gained acclaim for sponsoring "The Howdy Doody Show" from 1949 to 1952. Snickers has gone on to create Super Bowl advertisements and maintains support for youth activities.