Ideas for a Classroom With a Penguin Theme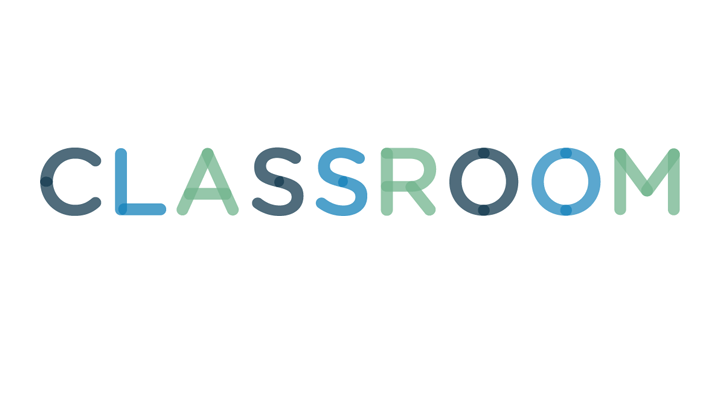 Jupiterimages/Photos.com/Getty Images
Children will enjoy studying about penguins, a fascinating arctic animal, and a unit on penguins lends itself to an array of educational activities. By decorating your classroom and setting it up to fit a penguin and arctic theme, you can engage your students in the unit with their eyes first. Let children help you make classroom decorations to create an arctic ambiance and to prepare for some cold weather adventure.
Visit teacher supply stores such as Teachingstuff.com or TeacherStorehouse.com to buy penguin bulletin board sets that range in style from whimsical to educational. You can also create your own by printing out pictures of penguins (see Resources section for a link to some templates) and letting the children color them. Cover the bulletin board with blue paper and add a wintry border and snowflakes for a frosty wonderland.
Cut out a large sheet of bulletin board paper to use as a backing for the quilt—the size of this background will vary according to how many students need to complete an individual square for it. Give each student a sheet of paper to use as their quilt "square." Print out a penguin picture or create one out of construction paper (see Resources for templates), and let children cut out and color the image. You can also paint the children's hands black so they can stamp one handprint (fingers facing down) on each side of the penguin's body to resemble wings. Glue the squares onto the background and fill in any blank areas with black and white squares of paper. Hang the "quilt" in a prominent area of the classroom.
3
Paper Bag Penguin Display
Create your own penguin group out of paper bags and arrange them in a corner of the room in their own iceberg setting. Paint a paper bag black and stuff it with crumpled newspaper. Roll up the top and staple shut. Cut a large white oval from construction paper, and paste it on the lower portion of the bag to serve as the penguin's belly. Create a face on the top portion of the bag using small white circles with black dots for eyes and a piece of orange construction paper cut into a triangle to make the beak. Form penguin feet by cutting triangles out of orange paper and gluing them onto the bottom of your penguin. Place several different shaped boxes onto a table to serve as icebergs and drape a white or light blue sheet over the entire thing. Arrange your penguins around the boxes.
Add the final touch to your penguin themed classroom by stocking the bookshelves and reading area with numerous penguin and arctic books. Older kids will enjoy the classic "Mr. Popper's Penguins" by Richard and Florence Atwater. Younger ones will love the Tacky the Penguin series by Helen Lester, "Penguins!" by Gail Gibbons, "Silly Lila" by Francoise Callier or "Where is Home, Little Pip?" by Karma Wilson.