How to Export a FLV File From Premiere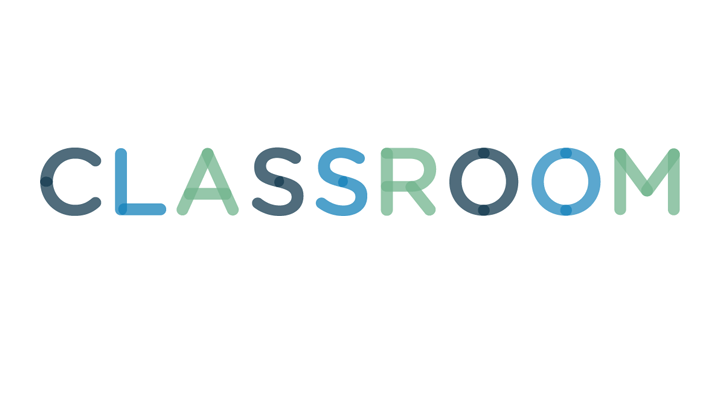 Jupiterimages/Creatas/Getty Images
After you shoot the perfect video, you can use Adobe Premiere to turn it into a polished movie. You don't have to install extra software to convert your video into an FLV because Premiere's Media Encoder utility supports that file type. FLV is a file format that Adobe's Flash player uses to display videos in browsers. If you'd like to, you can also remove your video's audio before you convert it into an FLV.
Open one of your video projects in Premiere and click "File." Select the sequences or clips you wish to export and click "Export."
Click "Media" to open the Export Settings window and then click the "Format" drop-down menu and select "FLV." Click the text next to "Output Name" to open the Save As window. Type the name you'd like to use for the FLV in the "File Name" text box and click "Save."
Click the "Preset" drop-down menu and select the preset you'd like to use. You'll see choices that begin with names such as "Web - 640x480" and "Web - 1280x720." The preset you choose determines your FLV's size and frame rate.
Click "Export" and wait as Premiere creates your FLV file. This may take a while depending on your video's size.
This information applies to Adobe Premiere Pro CC. Your steps may differ depending on the Premiere version you use.
You could also click "Queue" instead of "Export" to open the Queue window. You can then click the "Start Queue" button whenever you like to export the video.
The Export Settings window displays the FLV's estimated file size at the bottom of the window. You'll also see the destination folder where Premiere stores the FLV in the window's Summary section. Open that folder in File Manager when you want to view your FLV.
Remove the check mark from the "Export Audio" check box in the Export Settings window if you don't want the FLV to contain audio.