Easy Crafts for Children With ADHD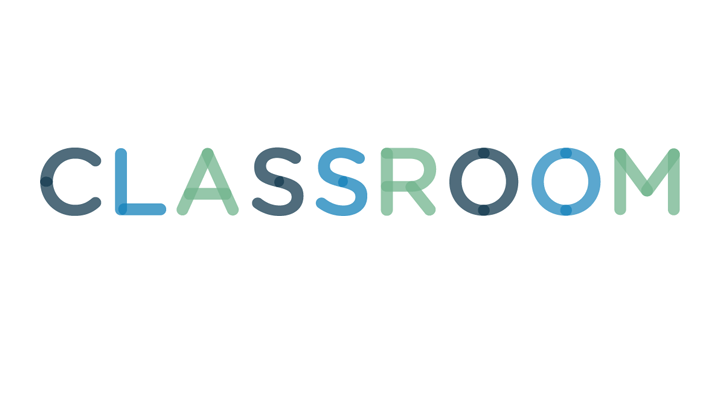 Attention Deficit Hyperactivity Disorder, known as ADHD, may affect eight to 10 percent of children in school, according to Kids Health. The disorder can cause hyperactive behavior, difficulty concentrating, anxiety and the inability to follow instructions. Children with ADHD get bored easily and tend to drop tasks to move on to something else. To keep these kids creative and involved, try simple, easy crafts that require few supplies and concentration and may be completed in a short amount of time.
Young kids with ADHD can receive a lesson in spelling while being crafty by making beaded name necklaces. Large alphabet beads and a variety of other bright, colorful ones may be bought in bulk (online bead sellers and craft shops often sell big packages), and then separated by their letter and color. Give each child a piece of fishing wire, leather cord or string and have him create his own necklace, adding colorful beads in between the letters or around the name. Kids may need help spelling their names, or they may be prepared to show off their skills. Once the necklaces are made, kids can wear them or cut them and remix the beads, starting all over again.
Children suffering from ADHD may learn a lesson in coordination and counting when doing simple paint-by-number projects. Kits are available for a variety of ages—less involved sets with larger spaces and fewer colors are a better match for attention-challenged kids. They can choose painting topics that interest them, such as kittens, clowns, flowers or balloons, then attempt to stick to the color legend. Creative children who decide to use colors other than those recommended may be encouraged to try something new. Celebrate their finished products by hanging them on the wall or refrigerator. Most paint-by-numbers kits can be completed within an hour's time and may be found in craft and toy stores.
One of the ways to treat ADHD is behavioral therapy, according to Kids Health. One facet of this involves helping the child discover and focus on a talent to help them feel good about themselves. Making gimp key chains, often used to entertain kids on rainy days, will work well because of its durability. Gimp is a tough, plastic cord that comes rolled in a variety of bright, neon colors that attract kids' attention. With a few quick steps, kids can take a few pieces of gimp and make key chains to use as gifts for friends and family. Coordinate gimp colors to the child's school colors, upcoming holidays or a selection of favorite hues. Gimp is strong enough to withstand a temper tantrum and can simply be unwound and reused again. Found online and in craft and hobby stores, gimp is an inexpensive craft material that can also be used to create bracelets, necklaces and toy figures.