Easiest Way to Make a Game for a School Project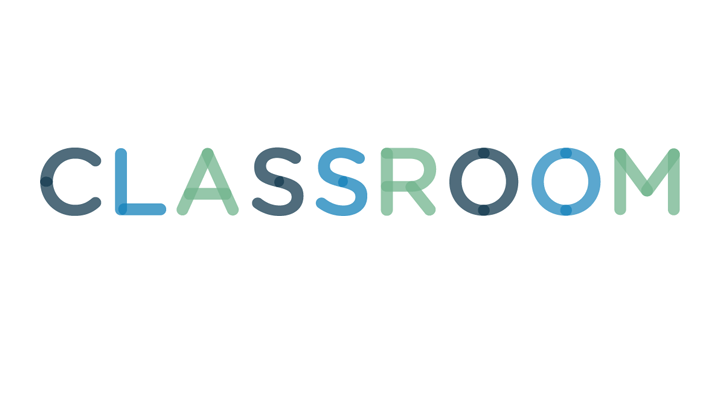 There are many ways to demonstrate your understanding at the end of a unit or lesson. If you want to exercise your creativity and allow for fun, consider creating a topical game. By crafting a game based on the topic studied, you can both show that your comprehend the material and create a fun game that you and your friends can enjoy. The task of creating a game can seem daunting, but if you use a pre-existing game as a template, you will find that it is actually quite manageable. The next time you need to complete an end of unit project, wow your teacher and delight your friends by creating an original game.
Purchase an inexpensive game board. Visit your local thrift store to purchase a used board game or stop by a discount store and look for an affordable option.
Craft your game after the game you purchased. Use the same set of rules to govern play. Simply make modifications to the board and cards to incorporate the subject matter.
Cover board spaces with paper to rename them. If you are using a Monopoly board, you could recover the different property squares and label them with terms applicable to the subject for which you are completing the project. Park Place could become "Molecule Junction" to incorporate a chemistry theme.
Glue or tape the paper over the original board squares. Use standard craft glue or clear tape to accomplish this goal.
Create new cards to go with your game to incorporate your theme. Use your computer to model new cards after the original set. Keep the same general idea of each card; just change the terminology to match the subject for which you are completing the project. If, for example, you are creating a project about the Civil War, one of your cards could read, "Spotted a Confederate soldier. Must hide out. Miss one turn."
Use the game pieces provided with the game. To save time and effort, simply repurpose the pawns that came with your original game and use them as tokens for your new games.
Reword the instructions to incorporate your new theme. While the game play will follow the same principles as outlined in the original instructions, you can increase the degree to which the game reflects the desired topic--and create a more elaborate project--by changing words in the original directions periodically to add in the desired theme.
Cover the original game box in paper and design a new box lid. Redesign the cover to reflect the new theme that you have incorporated into your game.