How to Make a Board Game for a School Project
26 JUL 2018
CLASS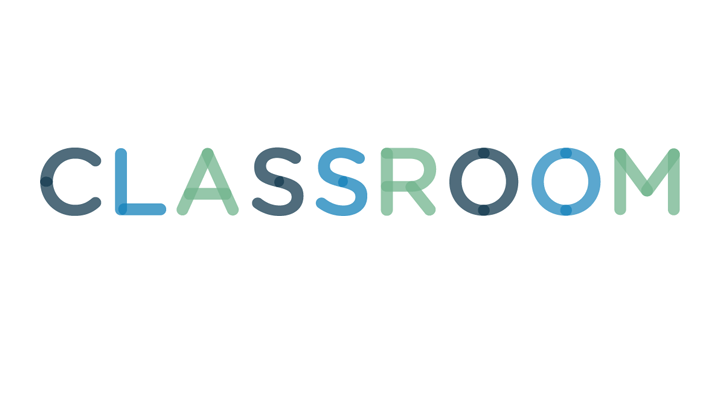 It's one assignment students tend to get excited about: When a school assigns the task of creating a board game project, the ideas for fun puzzles and playing themes are seemingly limitless. Board games are a great way to get a student involved in learning new things.
Game board: manila folder, cardboard, foam board, tag board or legal size white paper
Game box: cardboard gift box or tag board
Markers or crayons
Scissors
Ruler
Additional tag board, card stock or manila folders
Craft knife (optional)
3x5 index cards (optional)
Tape
Glue
1
Homemade Board Games and Education
Board games aren't just fun, they can be a handy educational tool. When you build your own or create board game assignment ideas, you are approaching a lesson from different angles. For instance, a fourth grade math board game project can assist young minds in understanding new and often more complex math problems that haven't been introduced in the curriculum yet. Board games can teach social skills and moral problems. When kids create their own board games and sets of rules to play, they are considering the concept of rules as well as cause and effect. They also teach children how to win as well as lose with grace.
2
Board Game Assignment Ideas
First, you will need to choose a topic to wrap your game around. This can be a favorite book, a period in history or the future, a math concept, science facts or current pop star crushes. Once you have chosen a topic you feel comfortable enough with to create a multi-layered game, grab a pen and paper and plot out what the board will physically look like. Consider what shape the pieces will be.
If you've chosen a singer, the pieces could look like musical notes or a microphone. A sea-themed board game can have starfish, fishing rods or dolphins. You can choose coins or buttons or create specialty pieces out of polymer clay. Next, think through how the pieces will be moved around the game. The players can draw cards, roll dice, flick a spinner or roll specially made dice that correspond with the game's overall theme.
Make sure to write down the rules to your game clearly. Consider any issues that may pop up when the pieces are moving around the board. Is there a go back to the start option? Are there cards that need to be chosen? Is there a penalty for not saying "blue" when a player lands on a blue square? Have a friend or classmate play out the game so that any issues that could arise can be dealt with before the board game is turned in.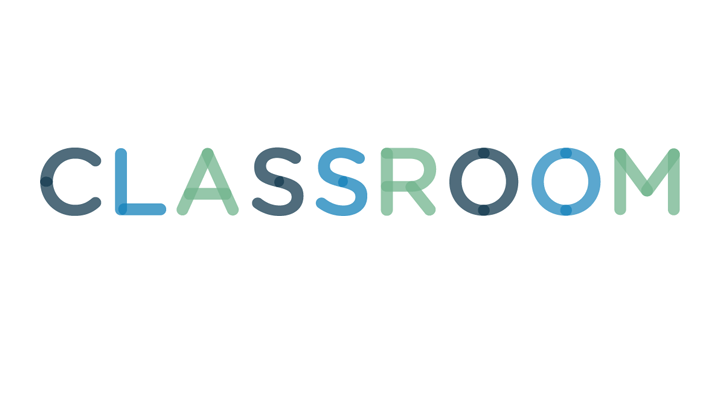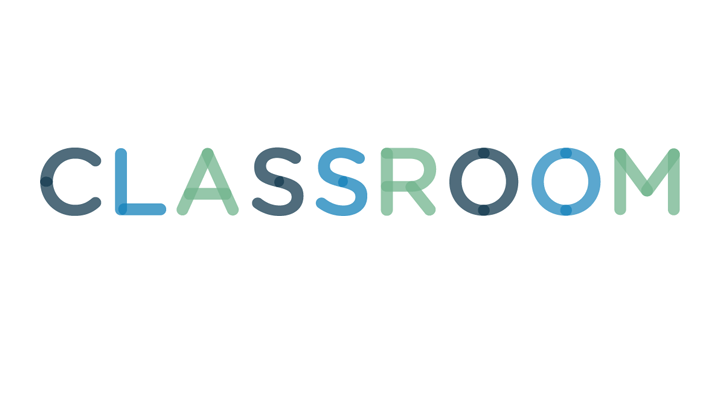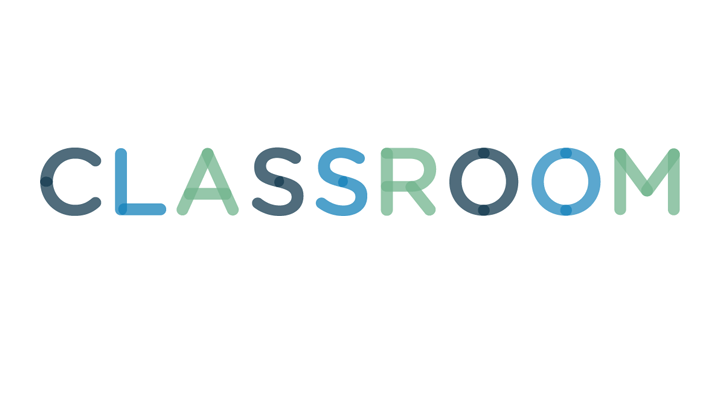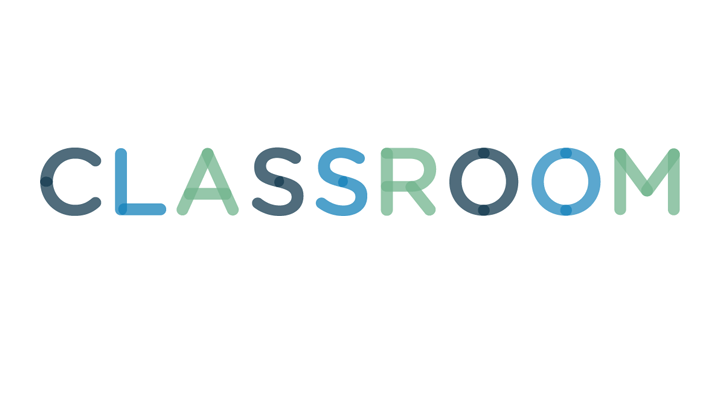 C