What Are the Duties of a Pastor's Aide Committee?
4 OCT 2017
CLASS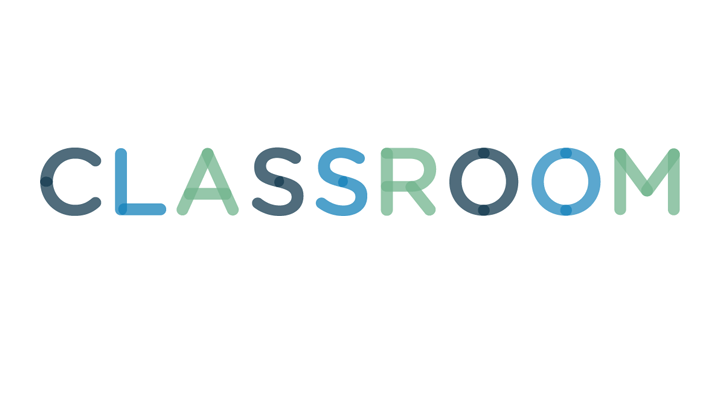 Brand X Pictures/Brand X Pictures/Getty Images
Although a pastor is regarded as the leader of his congregation, he is often assisted by a pastor's aide committee. This committee is composed of congregants and other church officials, such as deacons, who are generally tasked with supporting the pastor, caring for him and his family and providing any tools or services needed for the pastor to better serve his congregation.
The most basic responsibility of a pastor's aide committee is to provide care and support for the pastor and his family. This includes, but is not limited to, praying for the pastor, offering verbal encouragement and voicing gratitude for the pastor's work. Committee members are charged with caring for the pastor's spiritual health; if the pastor has a crisis of faith, for example, the pastor's aide committee will help him work through it and find divine guidance. Sometimes, members are also expected to provide financial support to the pastor and his family.
Pastor's aide committees are usually in charge of celebrating special events that honor the pastor. The pastor's birthday, the pastor's wife's birthday, the pastor's wedding anniversary, Father's Day, Pastor Appreciation Day and even the full month of the pastor's church anniversary are all celebrated. Committee members plan celebrations, coordinate with other church committees, solicit donations from the congregation and give and receive on behalf of the pastor gifts of appreciation. If the pastor or a member of his family is experiencing serious health or emotional issues, the pastor's aide committee may take up a special "love offering" to ease any financial strain.
Although the pastor is expected to do church outreach, such as visitation for the sick or housebound, he cannot do it alone. The pastor's aide ministry often assists the pastor in making calls to church members, visiting nursing homes and shut-ins and praying for congregants. Committee members may also assist the pastor in more mundane ways, such as ensuring that his robes are pressed and his sermon notes are in order. In some cases, committee members may help with research for a sermon.
4
Duty to Obey and Defend
Once a church member becomes a pastor's aide committee member, he or she has a duty to put the needs of the pastor, his wife and his children ahead of everyone else. Members oversee the pastor's family and help with household tasks, if necessary. If the pastor's belongings or the pastor himself is threatened, they have a duty to defend those belongings or the pastor. Above all, a committee member has a duty to obey God and to serve him and the pastor in all things.