Hazards in an Elementary Art Classroom
26 SEP 2017
CLASS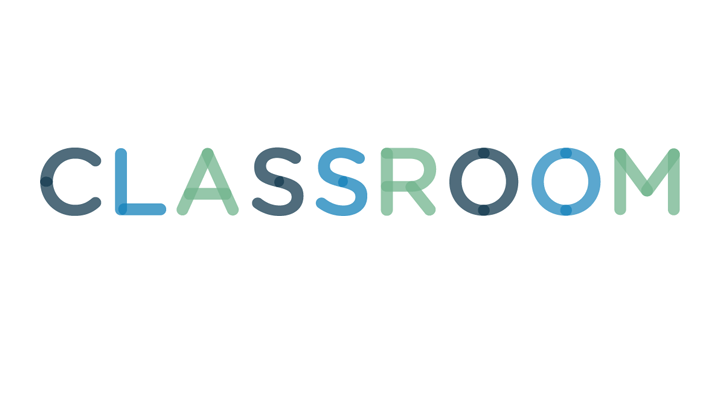 Katy McDonnell/Digital Vision/Getty Images
Most elementary students enjoy the chance to go to the art room to create a masterpiece. While the art room might seem like an innocent place to get messy and be creative, there can be dangers lurking among the paper, scissors and glue. If you teach elementary art or have a student in school, knowing the potential hazards will help improve the safety of the classroom, while also keeping the entire creation process enjoyable and educational for the students.
While construction paper, glue and crayons are safe art supplies, many art teachers introduce a variety of different mediums that might pose certain hazards. Early elementary students, such as those in kindergarten and first grade, should only use safety scissors because they aren't as likely to cause serious cuts. Nontoxic and water-based paint is another must because solvent-based paints are poisonous if ingested and can be irritating if they come into contact with the skin. Powdered paints should also be avoided because they pose an inhalation hazard, according to Phyllis Gelineau, author of "Integrating the Arts Across the Elementary School Curriculum." Rubber cement, turpentine, paint thinner, lead-based dyes and spray paint are additional hazards that should be kept out of reach of children.
An elementary art classroom that isn't properly ventilated poses a hazard, depending on what materials are being used in class. Many schools have a ventilation system in place that allows the art teacher to turn on fans when the students are using strong-smelling art materials, such as paint, but the ones that don't have these systems are potentially hazardous to the students' health. If the room isn't ventilated, children in kindergarten through sixth grade should not be exposed to any art materials that say "use with adequate ventilation," according to the Office of Environmental Health Hazard Assessment. At the very least, art classrooms should have windows that can be opened to vent the room when necessary.
Many people have their hearts in the right place and want to donate old art supplies to local elementary schools. While certainly a noble plan, you should proceed with caution. It's hard to know what ingredients are in certain art supplies, and that could lead to the students being exposed to dangerous chemicals or other substances. Refuse donations of any unknown art supplies, Gelineau recommends, because it's better to be safe than sorry. Even unopened art supplies, such as paint or glue, can contain ingredients you aren't aware of, so it's always better to use new materials.
Certain hazards can arise as the students work on an art project. Watch for spills and wipe them up immediately to prevent anyone from slipping and falling. Ask students to keep food and drink out of the art area so it's not accidentally contaminated by potentially hazardous art supplies. Provide gloves to students with open sores on their hands and always outline the rules of an art project before letting the students get started, Gelineau recommends. If there is a kiln or oven in the art classroom, keep students away from it when you're firing clay projects, as well.