The Difference Between AGR & Active Duty
4 OCT 2017
CLASS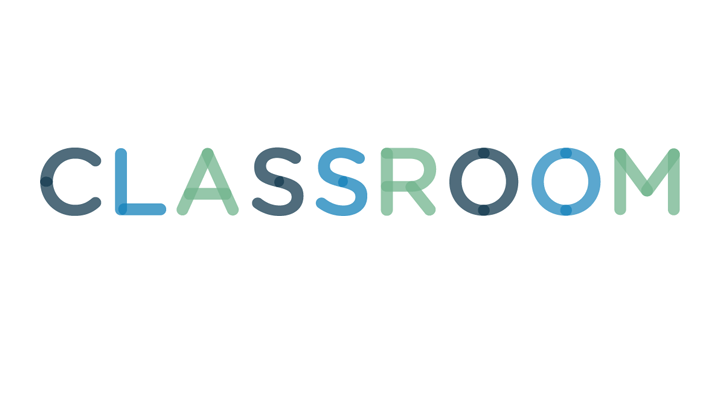 Active Guard Reserve (AGR) is a federal program for the Army National Guard, Army Reserves, Air National Guard and Air Force Reserves that offers full-time jobs in these part-time services. It is a different program from regular active duty but has many similarities.
Active duty soldiers and airmen serve full time and make up the majority of the force. They are referred to as the regular Army (RA) or regular Air Force (REGAF). Active duty enlistments vary between two and six years and offer more benefits than serving in the Reserves or National Guard. Benefits include full pay, medical coverage for dependents and the opportunity to retire after 20 years of full-time service.
2
Army Reserve and National Guard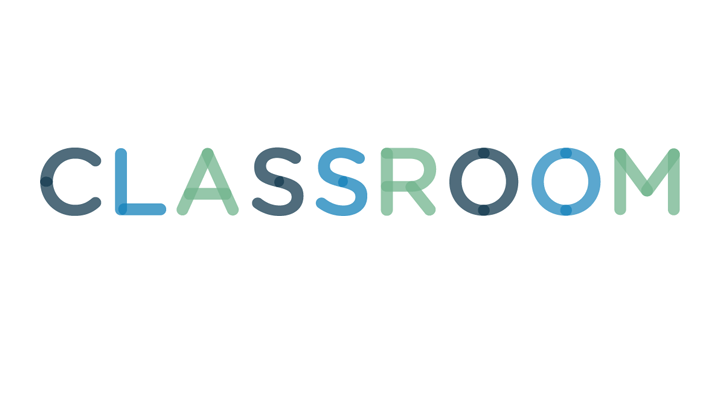 Enlistment in the Army Reserve or National Guard component is a part-time commitment similar to a part-time job. There are certain positions within these units that require full-time support and are covered under the Active Guard Reserve program. These AGR positions provide the same pay and benefits as active duty. There are 17 occupations that have AGR slots, including Recruiting, Military Police and the Army Nurse Corps.
3
Air Force Reserve and National Guard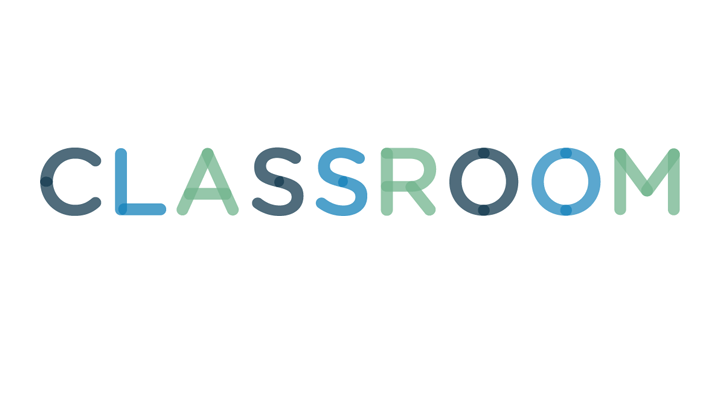 AGR positions within the Air Force Reserves and National Guard are similar to those in the Army. However, they make up a smaller percentage of the force and are filled by Reservists or Guardsmen who have applied to work full time. According to the Air Force website, there are approximately 2,721 AGR positions in the Air Force.
5

"The National Guard and Reserve: A Reference Handbook (Contemporary Military, Strategic, and Security Issues)"; Michael D. Doubler; 2008