How to Get a Degree Fast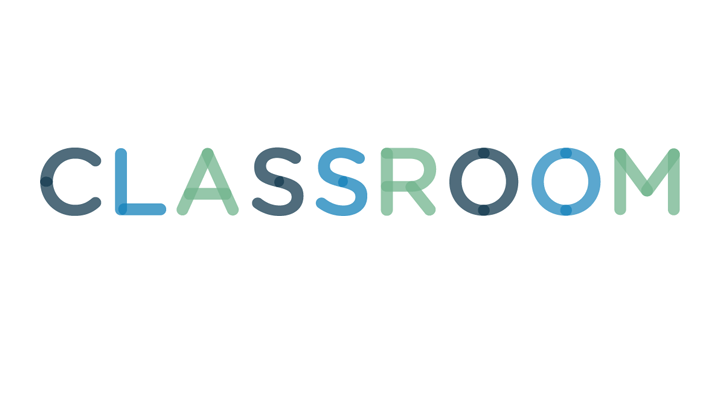 No matter what stage you are at in your career, a degree can help you move forward. But getting a degree takes time and money. If you can get a degree fast, you'll be able to enter or reenter the workforce more quickly. However, you do need to do the work to earn a degree quickly--buying a diploma from a company that sells fake degrees could put you in a lot of legal trouble. With proper planning and dedication, you can earn your degree in less than the usual four years.
Look for colleges that allow you to graduate in less time than average. Some colleges make it difficult for students to graduate early. Seek out colleges that offer the option to get your degree sooner. These schools will not limit the number of course hours that you can take each semester.
2
Take college courses in high school
Take college courses in high school. If you only need to take a few courses during your senior year to meet the requirements for high school graduation, your school may allow you to attend college courses at the local community college in the afternoon. This allows you to get a jump start on the introductory classes.
3
Use your advanced placement
Use your advanced placement (AP) courses to count toward graduation requirements. If you took any AP classes in high school, these may count toward your required credits for graduation. They may not count for a full course credit, but they can still decrease the overall number of course hours that you need to take.
4
Test out of introductory level courses
Test out of introductory level courses. Many colleges offer you a way to test out of certain introductory requirements. For example, the college may offer a test that shows your knowledge of a foreign language, allowing you to skip the foreign language requirement.
5
Take additional courses each semester
Take additional courses each semester. You won't graduate early if you take the minimum number of course hours. Take the maximum number of courses that your school allows. Be sure that you can handle the work load from all of these classes, as you will need to pass the class in order to graduate.
Use holiday time to earn more credits. You can often find additional classes during the winter or summer break. This will help you to meet graduation requirements sooner.
If your college does not offer courses during the holiday times, you can look for courses at alternative colleges. Before you sign on, though, make sure that the credits you earn from the alternative college will count toward your degree. Some colleges do not allow you to transfer credits.