School Project Display Ideas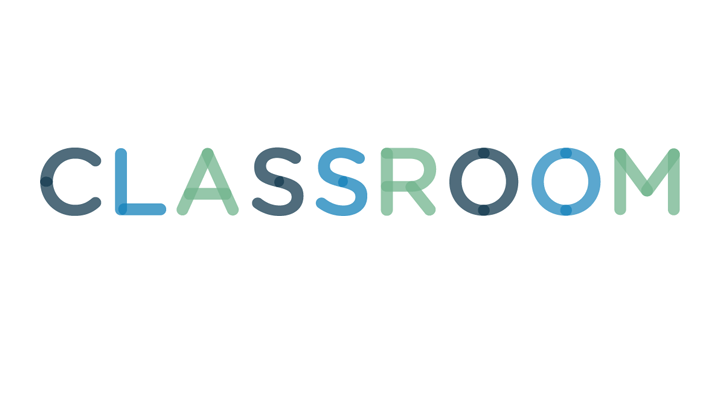 Classroom teachers assign student projects for subjects across the curriculum. Students must decide how to present their work to the class, and teachers often create project bulletin boards or mini-museums in the classroom for student displays. Look for creative display options, whether your students will be displaying their projects for the entire school to enjoy, or presenting them only to classmates.
Tri-fold display boards are a traditional way that your students can present their work to teachers and peers. According to Science Buddies, when students have completed a project, they type and print their information, then affix the pages to the display board. They can use construction paper, colorful stickers and pictures to add visual interest to the information. When your student brings the display board to school, he opens the board onto a desk or table. If the project involved an experiment, he might decide to place the items used for the experiment on the table for fellow classmates to see. Students can easily fold up their display boards to take home when the project is done.
Allow student researchers to build a mini-museum in your classroom. When your students create individual projects on any subject being studied, you can turn your classroom into one giant display. Begin by choosing a subject for the museum. For example, if you are studying animal habitats, assign each student one type of habitat to research. Once they have finished their research, students can design posters, make backdrops and create stations around the room, using their desks. On the day the "museum" opens, you can invite other classrooms to come and visit. Students use the information they have gathered and act as docents about their particular animal habitat. Fellow students will be impressed, and your students will be proud to be in charge of telling what they have learned.
Teachers can plan art lessons that accompany social studies, science and language arts units. In this activity from the Pedago Net website, students create a triorama to present what they have learned. This three-dimensional presentation starts with a 12-inch by 12-inch piece of construction paper. Students fold the paper in half from corner to corner. They do this again with the other two corners. Students cut their paper from one corner to the center of the paper. When they bring the two sides together, the paper is formed into a shape with two triangle "walls" and one triangle base. Students then use construction paper and pictures to decorate their triorama to fit the subject. If your students are studying dinosaurs, they might create a prehistoric scene. If they are studying space, they might design their triorama to represent a certain planet. The possibilities are endless.