How to Decorate a Classroom for Dr. Seuss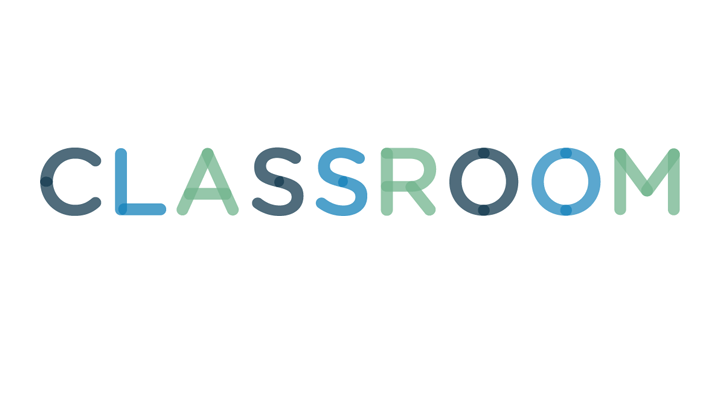 Dr. Seuss and his engaging rhyming tales make their ways into many classrooms. If your students delight in exploring these classic books, make the theme of Dr. Seuss more pervasive in your space by planning your entire decor around this literary figure. By doing so, you can allow students to feel as if they have stepped into a magical Seuss land when they next walk into your room.
1
Follow the color scheme
Follow the color scheme of one of Seuss' books. Select the book that you and your students like best, and use the colors from this book as your color scheme, slapping some up on the walls, selecting table cloths that compliment these hues or purchasing a rug in one or more of these colors. If your students are particular fans of "The Cat in the Hat" for example, red, white and blue will likely feature prominently in your decor Similarly, if your students are fans of "The Lorax," your room will likely be filled with vivid nature hues.
2
Create a bulletin board
Create a bulletin board with cover-scans of Seuss's books. Place cover scans of the books you have read along with student-written reviews on a prominent classroom bulletin board, encouraging students to dive into these tales while making your room decidedly more Seuss-y at the same time.
3
Feature Dr. Seuss characters
Feature Dr. Seuss characters. Copy images of Dr. Seuss figures, including The Cat in the Hat and Thing 1 and Thing 2, onto overhead transparencies. Project these images onto large sheets of paper, and trace around them. Color them and cut them out, attaching them to your wall.
4
Make Dr. Seuss-themed murals
Make Dr. Seuss-themed murals. Allow your students to plan and create Dr. Seuss-themed murals. Let students work in groups and paint murals featuring their favorite Dr. Seuss scenes and characters directly on your wall, or have them paint them on sizable pieces of paper that you can attach to your wall.