Daily Life Skills & Activities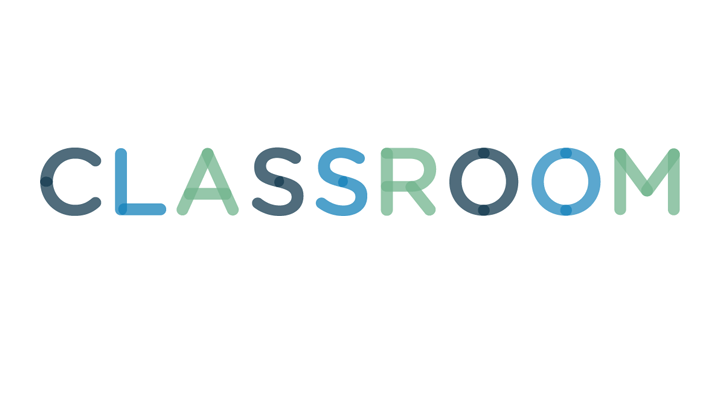 Many educators are adding valuable life skills activities to their students' academic curriculum. While life skills education was once reserved for students with disabilities, school districts may see the value in giving a life skills curriculum to typical students, as well.
Money management is a daily life skill that is usually taught in economics class. When students graduate, they will make decisions about money on a daily basis, and the results of those decisions will impact their quality of life. In order to teach money management, many teachers set up a financial scenario activity. Students are given a fictitious bank account with a balance. They are given a series of scenarios that impact that balance. Their bank account balance will reflect the wisdom of their decisions regarding their money.
Employment skills activities are designed to prepare students to gain employment. Students should learn about acceptable work habits, how to find a job, and basic customer service. Students might practice completing job applications, making resumes and conducting mock job interviews.
Interpersonal interaction is another daily life skill that is making its way into the curriculum. Interpersonal skills objectives promote self-confidence, teach conflict resolution, promote self-esteem and encourage self-advocacy. Many students need direct instruction in these areas. These skills are critical for students to experience success in their post-graduate world, as communicating with others is a vital part of almost every career.
Many students walk across the stage at graduation with heads full of numbers and facts, but cannot operate a washing machine. Students should be prepared to take care of themselves independently once they graduate. Home economics classes once instructed students in skills such as cooking, cleaning and sewing, but now also encompass broader topics such as nutrition, parenting and responsibility. Many schools have a parenting activity where students adopt a doll that cries just like a baby. They must care for the baby, and a chip inside indicates the quality of care the doll received.